SBI removes minimum balance requirement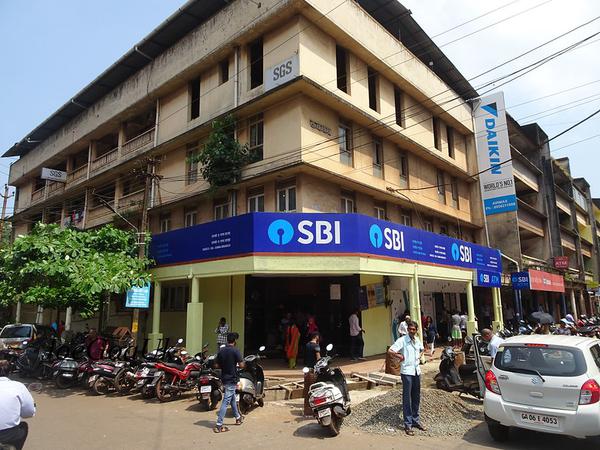 Good news to the savings bank account holders of State Bank of India (SBI). The largest commercial bank announced the waiver of average monthly balance requirement for savings bank account holders.
The waiver will benefit 44.51 crore savings bank account holders of SBI. It has 21,959 branches across the country with a deposit base of ₹31 lakh crores.
At present, the savings bank customers have to maintain an average monthly balance (AMB) of ₹3000 in metro areas. It is ₹2000 in semi-urban areas and ₹1000 in rural areas.
Customers will have to pay a penalty of ₹5 to ₹15 plus taxes if they do not maintain the average monthly balance.
But, SBI decided to waive these charges. In addition to these charges, SBI also waived off SMS charges.
Moreover, SBI slashed interest rate on all savings bank accounts to a flat 3 per cent. The interest rate on fixed deposits and MCLR were also slashed by the bank.
At present, the interest rate is 3.25 per cent on savings bank account for deposits up to ₹1 lakh and 3 per cent for deposits above ₹1 lakh.
SBI reduced the MCLR by 10 basis points to 7.75 per cent from 7.85 per cent. The revised interest rates of the bank came into effect from 10th March.
SBI also announced to increase its rental charge for safe deposit lockers. The change will come into effect from 31st March 2020.
The increased rental charges for small, medium, large and extra-large lockers are ₹2,000, ₹4,000, ₹8,000 and ₹12,000 in metro and urban areas.
The rent in semi-urban and rural areas for small, medium, large and extra-large lockers is ₹1,500, ₹3,000, ₹6,000 and ₹9,000 respectively.
Image Credit: Joegoauk Goa / CC BY SA 2.0
Image Reference: https://www.flickr.com/photos/joegoauk73/30243877547
What's new at WeRIndia.com