SBI ATM cash withdrawal rules for BSBD accounts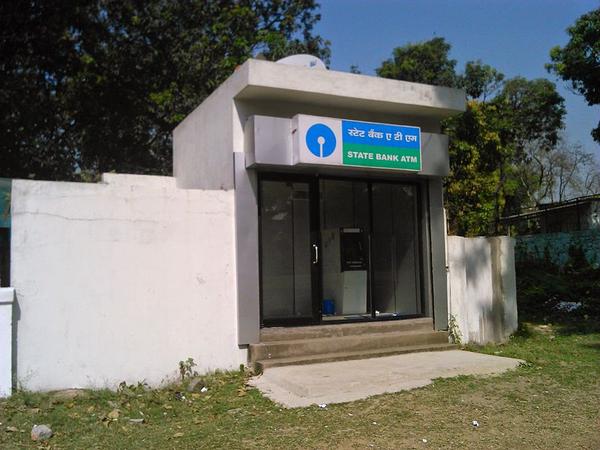 State Bank of India announced a change in the existing cash withdrawal rules from its ATMs and bank branches from July 1, 2021. These rules and charges apply to Basic Savings Bank Deposit (BSBD) account holders.
BSBD accounts are also zero balance accounts. These are meant for poorer sections of society. Any individual can open a BSBD account with valid KYC documents.
Now, the bank is all set to change the rules for BSBD account holders. Here are the details:
BSBD account holders can withdraw cash without any charge four times per month from ATMs and bank branches. If the customers exceed the limit, then they are charged ₹15 plus GST for every transaction. These charges are applicable to cash withdrawals at the home branch and ATMs and non-SBI ATMs.
BSBD customers will be provided with 10 cheque leaves in a financial year. If they need more cheques, then the bank will charge as follows: While the charge for a cheque book of 10 cheque leaves will be ₹40 plus GST, it will be ₹75 plus GST for 25 leaves. Customers will have to pay ₹50 plus GST for an emergency cheque book of 10 leaves. However, these service charges do not apply to senior citizens.
BSBD customers can perform non-financial transactions like PIN change, balance enquiry, mini statement etc., at both home and non-home branches for free. Transfer transactions are also free at the home branch.
SBI increased cash withdrawal limits for all customers. While cash withdrawal using cheque has been increased to ₹1 lakh per day, cash withdrawal using a withdrawal form is ₹25,000 per day.
From now on, third parties are not allowed to get cash payments by withdrawal forms. Only cheque withdrawal up to a maximum of ₹50,000 is allowed for third-party payments. These rules are valid till September 30 and apply to all SBI customers.
Image Credit: sanjeew singh / CC BY-SA 3.0, via Wikimedia Commons
Source: https://web.archive.org/web/20161028093526/http://www.panoramio.com/photo/107933684
Image Reference: https://commons.wikimedia.org/wiki/File:SBI_ATM_@_Anand_Vihar_Durgapur,_A-zone_-_panoramio.jpg
What's new at WeRIndia.com