How to reduce your health insurance premium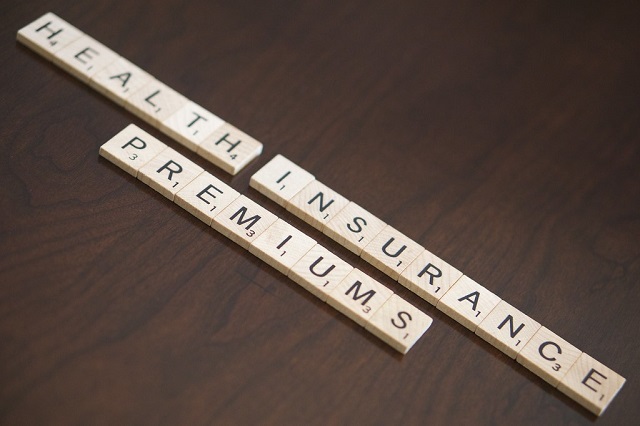 Health insurance is essential to handle the health emergencies. Now-a-days, health care is very expensive and hence health insurance is a must.
There are certain ways to reduce your health insurance premium.
As you know, age is one of the important facts in deciding premium of a policy. The sooner you take it in your life, the cheaper the premium will be.
While choosing a policy, sum assured value is one important aspect to consider. Based on your health condition, life style, age, income, inflation etc. choose your sum assured value. Otherwise, you will have to bear additional health expenses out of your pocket.
Online healthcare policies are cheaper. So, rather than visiting the office or executives, choose online policies.
Healthy people normally have to pay lesser premiums. So, follow a healthy life style and monitor your health by regular check-ups. If you do not have any health issue while opting for a health insurance policy, then you will have a chance of getting discounts as well.
Family floater policies cover all family members at cheaper premium rates. So, choose one family floater policy that fits your needs. If you feel it is essential, then you can also have an individual policy for any of your family members
Rather than opting for a policy that needs to be renewed, choose longer term health policies for two to three years. These will be available at cheaper rates with discounts.
If you are a young individual, you can even choose co-payment option as you are less susceptible to health disorders. In co-payment clause, you have to bear a certain amount in your medical expenses and the remaining amount will be paid by the insurance company.
If you do not claim your insurance, you can have no claim bonus with which you can get a discount in your premium. You can even ask your insurer to enhance the coverage without paying the extra amount.
Image Credit: EKG Technician Salary / CC BY 2.0
Image Reference: https://www.flickr.com/photos/128745475@N07/17393785102
Recent Posts

Yukti created an Instagram page, CaughtCraftHanded, for her

The purpose of PMASBY is to fill gaps

All regular female delivery partners of Swiggy can
What's new at WeRIndia.com