RBI's key announcements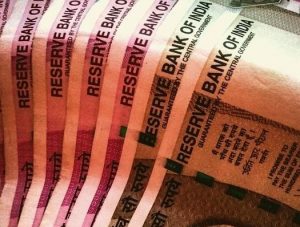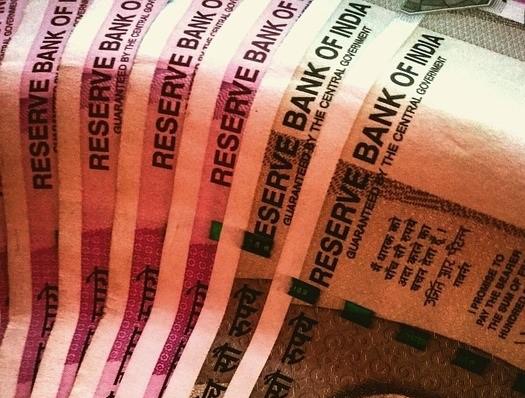 Reserve Bank of India (RBI) has taken several measures to improve the liquidity into the system.
Earlier in this week, finance minister Nirmala Sitharaman released a ₹1.7 lakh crore package to tackle the impact of lockdown.
A day after that, RBI governor Shaktikanta Das announced several measures to bring ₹3.74 lakh crore liquidity through various instruments into the system.
Here are the key announcements of the RBI:
RBI put a moratorium of 3 months on EMIs of all term loans including home loan, personal loan, auto loan and education loan. This is applicable to all banks and NBFCs. All banks are allowed to grant moratorium for 3-months. Since the moratorium is allowed by RBI, non-repayment of EMIs will not have a negative impact on your credit score.
The relief will be provided on both principal and interest for 3 months. But, your banks shall have to permit you for this relief. However, the relief shall not be applicable to credit card payments.
RBI has allowed deferment on interest payments for businesses. As per this, conceding interest on working capital will not be classified as default and not impact the credit history of borrowers.
Funds at banks are safe. Hence customers need not panic for withdrawal.
RBI will continue to be vigilant to take the necessary steps essential to reduce the impact of Covid-19.
As financial markets are under stress, RBI assures to take necessary steps to revive the economic growth.
Due to the coronavirus outbreak, the outlook is extremely uncertain and negative.
Cash Reserve Ratio (CRR) of all banks is reduced by 100 basepoints to 3%.
RBI cut the repo rate by 75 basis points to 4.4%.
And reverse repo-rate has been slashed by 90 basis points to 4%.
War effort needs are to be mounted to fight against coronavirus using both conventional and unconventional tools.
Image by DARSHAK PANDYA from Pixabay (Free for commercial use)
Image Reference: https://pixabay.com/photos/india-currency-money-rupees-3718922/
What's new at WeRIndia.com