Points to consider while investing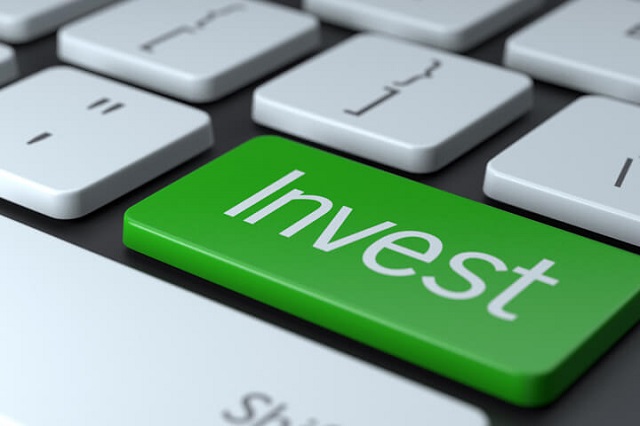 Before investing in the market, investors need to think a lot. Sometimes, they just follow the opinions of analysts or predictions of renowned investors. But, this is not good. In fact, one should think carefully while investing as it affects the financial positions. The following are some points that investors should consider while making investments in the stock market.
Never follow the opinion of inexperienced people on investments. Even if you believe they are experts, try to analyze it according to your situation.
Never forget the truth that stock market is always prone to risks. When you are investing in the market, it means that you are ready to accept not just the reward but also the risks associated with it. The higher the reward or return, the greater the risk will be.
Financial planning is a constant process which involves periodic reviews. So be careful while making assumptions and investing in market.
Brokerage firms often seek to sell products in the form of advice. So deal carefully with them.
Diversified portfolio is one of the best methods that many experts suggest. Invest in various types of funds with varying levels of risk to balance your returns even in adverse situations. Long-term investment strategies generally yield good returns.
Cost, clarity, liquidity and divergence are some important features of investment. Some suggest index funds is one of the best investments as they have these characteristics.
Image Credit: Quoteinspector.com (Free for commercial use)
Image Reference: https://www.quoteinspector.com/images/investing/invest-key/
Recent Posts

e-RUPI is an electronic voucher-based system meant for

TruckBhejo is a Mumbai-based startup.

A 75-year-old woman is running a juice stall
What's new at WeRIndia.com