PAN and Aadhaar mandatory for various investments now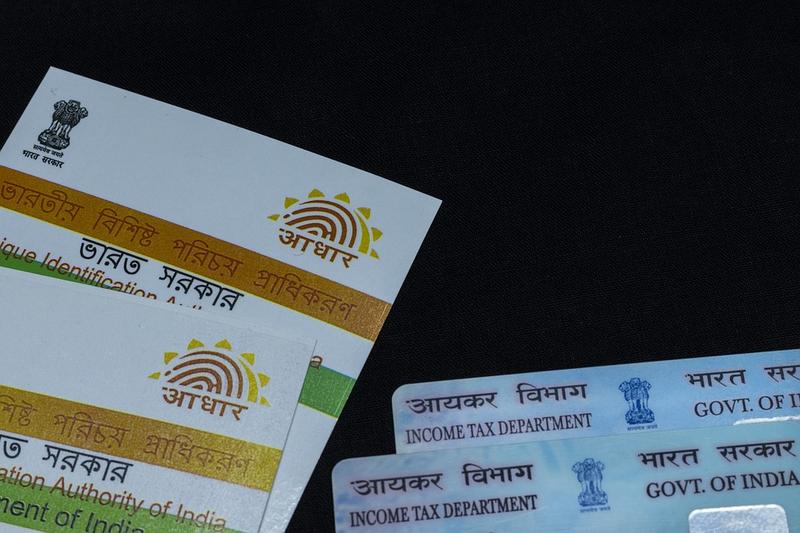 The Indian Finance Ministry has made PAN and Aadhaar numbers mandatory for investing in various post office schemes. These include PPF, SCSS, SSY, and Mahila Samman Scheme.
This move is aimed at curbing fraudulent activities and improving the transparency of small savings schemes.
The notification was issued on March 31, 2023. It says that individuals must submit their PAN and Aadhaar number when opening an account in any of the post office schemes.
If an individual does not have an Aadhaar number at the time of opening an account, proof of enrollment slip must be submitted.
However, the account holder must provide the Aadhaar number within six months from the date of opening the account. It will help link it with the investment made in small savings schemes.
Failure to do so will result in the freezing of the investment until the Aadhaar number is submitted.
Similarly, the notification also mandates that individuals must provide their PAN or Form 60 at the time of opening an investment account.
If PAN is not submitted, then it must be submitted within two months if the account balance exceeds ₹50,000.
It is also required when the aggregate of all credits in the account in any financial year exceeds ₹1 lakh, or the aggregate of all withdrawals and transfers in a month from the account exceeds ₹10,000.
Failure to submit PAN within the given time frame will result in the freezing of the account.
Previously, individuals could submit other official documents containing their present address if they did not have PAN or Aadhaar at the time of investing.
But, from now on, a recent passport-size photograph, Aadhaar number or Aadhaar enrollment slip, and PAN are mandatory documents required to invest in small savings schemes.
Post offices or banks, where the investment is made, may ask for further documents needed at the time of investment.
This move is aimed to ensure that individuals who invest in small savings schemes are using authentic documents.
Image by soumen82hazra from Pixabay (Free for commercial use)
Image Reference: https://pixabay.com/photos/aadhaar-identity-card-document-5086495/
What's new at WeRIndia.com