NSC Vs KVP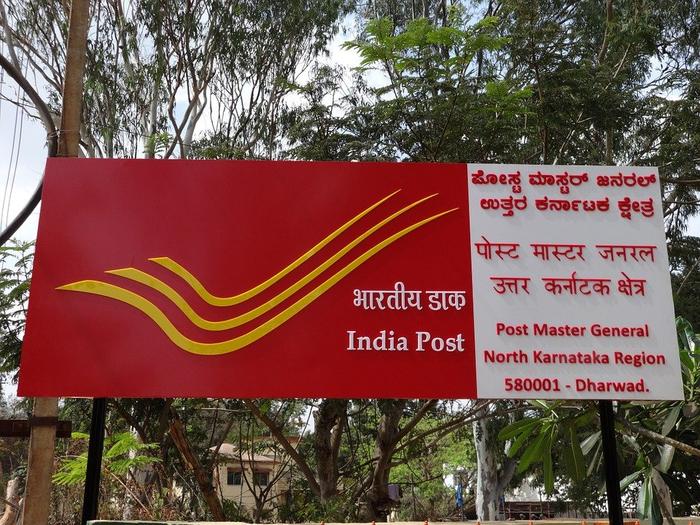 Both National Savings Certificate (NSC) and Kisan Vikas Patra (KVP) are promoted by the government. However, there are some differences between both of them.
Here are the differences between both of them:
NSC or National Savings Certificate is a saving instrument that offers tax benefits.

KVP or Kisan Vikas Patra

does not offer tax benefits.
NSC is a fixed duration investment instrument with a lock-in period of 5 years. Individuals cannot withdraw money during tenure. KVP is also a fixed duration investment instrument. Though the tenure of KVP is 124 months, it can be withdrawn after 30 months.
While the minimum investment amount is ₹100 for NSC, it is ₹1,000 for KVP and issued in denominations of ₹1,000, ₹2,000, ₹5,000, and ₹10,000. There is no maximum limit for both instruments.
The interest rate for NSC is 6.8%. It is 6.9% for KVP. Both have a loan facility.
Only resident Indian individuals can buy NSC, whereas both resident Indian individuals and Trusts can buy KVP.
NSC is available through the post office only, whereas KVP can be bought through post offices and certain nationalized banks.
Individuals can claim a tax deduction of up to ₹1,50,000 on their investment in NSC under Section 80C of the income tax Act, 1961. However, no such tax benefits are available on KVP investments.
Both instruments are transferrable from one person to another. NSC can also be bought by a minor on behalf of a minor. Old certificates will also continue to exist during the transfer of certificates.
KVP certificates can also be transferred from one another. Initially, it was launched in 1988 but was later discontinued in 2011 due to its misuse by people for money laundering purposes. However, it was re-introduced in 2014.
Image by Vijaya narasimha from Pixabay (Free for commercial use)
Image Reference: https://pixabay.com/photos/india-post-logo-271260/
What's new at WeRIndia.com