Know different types of home insurance policies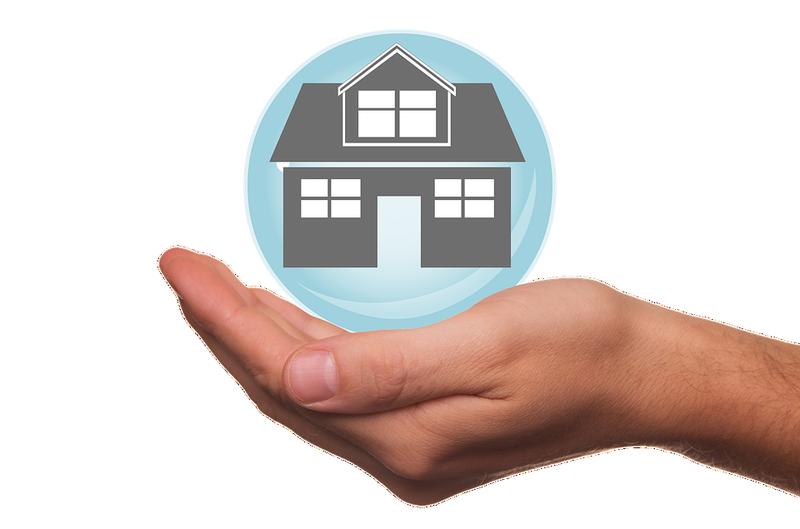 Home insurance protects your house against damages due to unforeseen events like natural calamities and provides coverage. Many leading insurance companies offer various types of home insurance policies to citizens.
Here is a list of home insurance policies:
Home structure and building insurance cover the structure of a house from all kinds of dangers. It also protects permanent fixtures in the house. These include kitchen and bathroom fittings, ceilings and roofs of the house. If the house has any garages or sheds, this insurance extends to them also.
Fire insurance protects your house against fire. Fire and special perils policy protect your house against unforeseen perils like fire, lightning, explosion, riots, strikes, earthquakes, storms, floods etc., for a specific period. Normally, the policy period is one year. The policyholder has to renew it every year. The premium for the policy depends on the market value of the property.
Public liability cover protects a guest or any other person inside the premises of the insured home in the event of any unforeseen damage caused to them for any reason.
Home content cover will compensate you for the loss of valuable items like jewellery, valuable documents, furniture, and electronic items in your home subject to certain terms and conditions.  It covers the loss caused by fire, theft, floods and any other such disasters.
Landlord insurance cover safeguards your house structure and contents. It also covers public liability and loss of rent. However, the policy does not cover the loss caused due to wear and tear, willful damage, loss to property due to war or being unoccupied for more than a specific period.
Theft cover protects you against the loss of stolen goods as per the value ascertained by the insurance company.
Tenant insurance cover safeguards the contents inside a rented house or flat. In other words, the policy is equal to home content cover.
Image by Tumisu from Pixabay (Free for commercial use)
Image Reference: https://pixabay.com/illustrations/insurance-home-protection-1987848/
What's new at WeRIndia.com