ITC Stock – Buy, Hold or Sell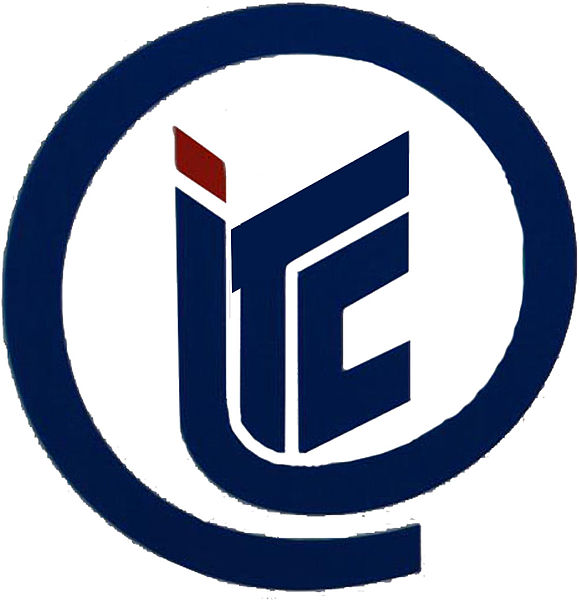 ITC Limited is one of the leading companies in India with a market cap of Rs. 2,883 billion and a turnover of around Rs. 353 billion. ITC is renowned as the World's Most Reputable Company by Forbes magazine. Business Week ranked ITC as one of the best performing companies among top 50 in India.
ITC is engaged in FMCG (Fast Moving Consumer Goods), hotels, packaging, paperboards and specialty papers, agri-business, and Information Technology in not just India but also globally. Over 31,000 of employees are working with ITC.
Analysis of ITC Stock:
ITC's volume is Rs. 4,768,178.  The share price of ITC increased constantly over around Rs. 300. It is Rs. 34.71 as on 31 March 2003 and Rs. 309.10 as on 31 March 2013. As on July 29, 2014, ITC's post-tax profits rise by 15.6%.
The share price is risen by 7.90% to Rs. 363.40 from Rs. 355.65. The key ratios of ITC are as follows: Both ROA (Return on Assets) and ROE (Return on Equity) are 20.09% and 35.45%. The operating profit margin is 34.69%. The current ratio of ITC 1.90 which is almost equal to the ideal current ratio of 2, suggested by analysts.
The mean target suggested by analysis for ITC share is Rs. 400.52. Both the industry and sector are performing negatively. Yet, the stock of ITC's growth rate for the current quarter is 9.70% and is expected to grow by 19.90% in the next quarter. The average P/E ratio of industry, sector is 19.43 and 2.59 respectively. It is 15.57 for S & P 500. But the average P/E ratio of ITC is 27.74 which is more than all of these.
The above chart indicates the changes in ITC's share price for the last six months. After July, 2014 there are no major fluctuations seen in the price. Though there are ups and downs, they are minor in last 3 months. The share is not even underperforming in the current months. Moreover, the share price has been on a rise for the last 3 months. Hence it is strongly recommended to hold the share or buy in case of a small reduction in its price.
,
References:
ITC Website
Yahoo Finance
Image Credit: Amsil18 / CC BY-SA 4.0
Image Reference: https://commons.wikimedia.org/wiki/File:Logo_ITC.jpg
What's new at WeRIndia.com