Habits you should start along with your job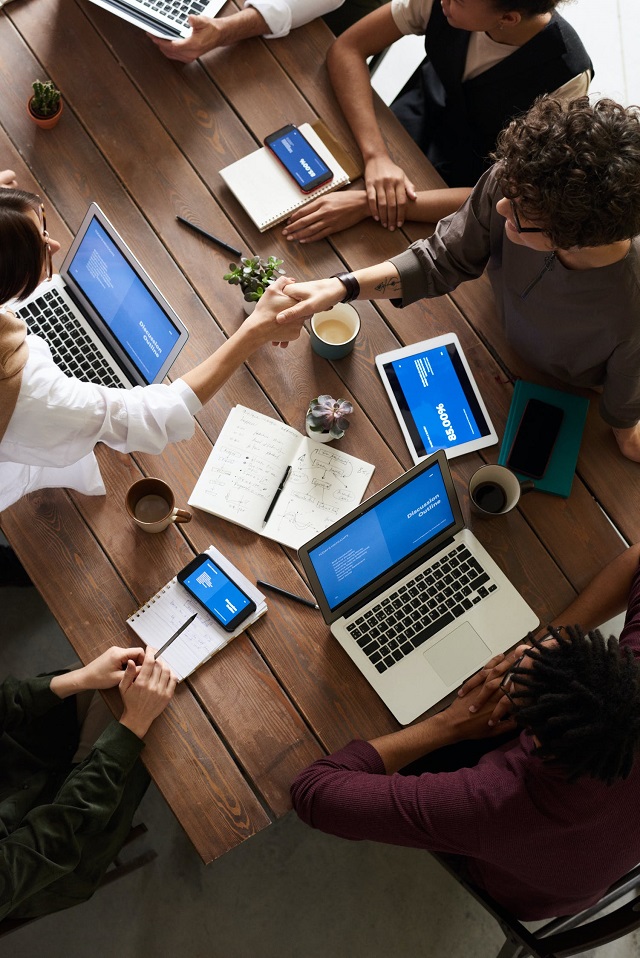 Getting a first salary immediately condones financial independence, and generally improves people's self-esteem and self-confidence.
Although it may seem tempting to throw a party or spend it on recreational things, it is important to consider the future and to look ahead to settling down in life.
To truly pursue your dreams, you must plan thoughtfully and carefully with the money you earn. Thus, here are five habits that you should do when you get your first salary:
·     Be sure to develop good and consistent financial habits. Make sure not to overspend on trivial and recreational things. Start saving your money for the future, and make plans on what to spend your salaries at later times.
·     Making a budget is very useful for planning out your expenses. Be sure to keep track of all the money you earn every month, and then list out your expenses that you have to pay, such as a rent or a food expense. This promotes good planning and the cutting of unnecessary spending.
·     Make sure to buy life insurance as soon as possible. Buying insurance at a younger age is much cheaper than waiting until later. This will cover any large emergency costs such as accidents, illnesses, or even deaths.
·     Those who are just starting out in the workforce often do not have a large amount of money to put aside for investment purposes.
Therefore, it is helpful to start out by investing in equities. This ensures that you will be able to save a greater amount of money after a few months. It may also be helpful to start a Systematic Investment Plan, or SIP.
·     Even now, having just started working, it is useful to plan for retirement later in life. The earlier you begin your retirement preparations, the greater benefits you will have later on. Most companies provide their employees with PF accounts, but in case yours does not, be sure to open your own.
Image Credit: Pexels (Free for commercial use)
Image Reference: https://www.pexels.com/photo/top-view-photo-of-people-doing-handshakes-3183148/
Recent Posts

Pay your loans, credit card bills, and other

PotHoleRaja developed GridMats technology and patented it.

To help farmers improve the shelf-life of their
What's new at WeRIndia.com