Guidelines to follow while investing in mutual funds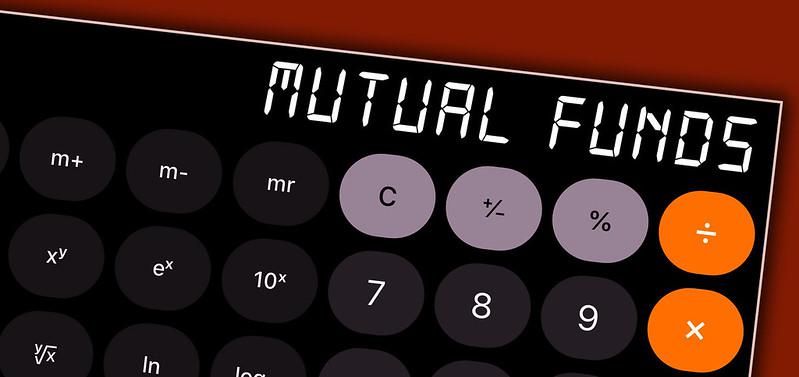 Mutual funds attract many investors as they help gain huge money over time. Moreover, these funds allow investors to have a habit of saving money systematically.
However, there are certain guidelines to be followed before investing in mutual funds. These are described as follows:
Investors will have to assess the risk associated with these funds. Funds that have higher risk will yield higher returns. Hence, based on the risk-taking nature, you can invest in the funds.
Financial advisors suggest that investments should be made with a specific goal to get success.
So, before investing, determine your financial goals in advance, purpose of your investment, the time duration or tenure of the investment etc. Then invest as per your needs.
There are certain terms associated with mutual funds. You should know about them while investing in mutual funds.
Standard deviation measures the volatility of the returns from a mutual fund during a certain period. For instance, if a mutual fund's average rate of return is 10% and standard deviation is 3%, then its returns will be in the range of 7% – 13%.
Alpha indicates the excess return of a mutual fund over its benchmark index. For example, if a mutual fund scheme's alpha is 12%, then it reveals that it has outperformed its benchmark index by 12% in a specific period.
Beta measures the ups and downs of a mutual fund compared to that of overall market. In other words, it measures the volatility or systematic risk of a mutual fund compared to the market.
Sharpe ratio measures the performance of a fund against the risk. This ratio indicates how well your fund has performed beyond the risk-free return. The higher the Sharpe ratio, the better the performance of the fund would be.
Photo by CreditDebitPro.com / CC BY 2.0
Image Reference: https://www.flickr.com/photos/157270154@N05/41145630595
What's new at WeRIndia.com