How to get personal loans on low interest rate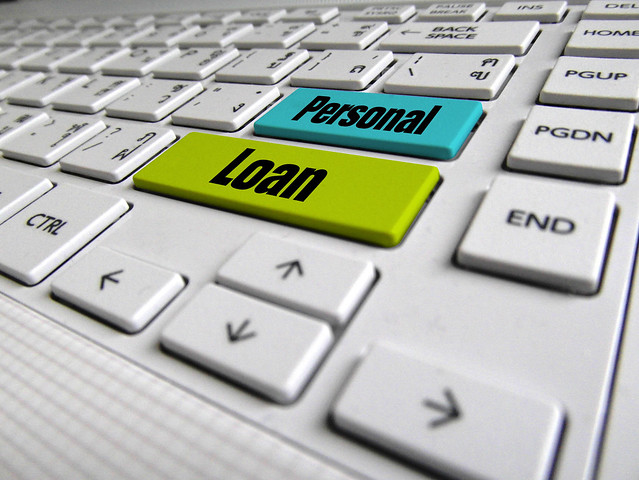 Personal loans come handy in times of need of cash when you do not want to break your emergency funds.
These are easy to avail and repay.
Yet, banks and financial institutions charge high-interest rates for personal loans as these are unsecured loans.
Here are certain tips to get a personal loan on the lowest interest rate:
The first and foremost criteria for any loan is your credit score. Lenders prefer to offer loans to customers with a good score. As a personal loan is an unsecured loan, banks prefer customers that have a credit score of 750 and more. Repaying your existing loans on time and credit card help achieve a good credit score. Also, it is important to not default any loan in the past. So, maintain a good credit score to bargain with the banks for a low interest rate.
Choose the right lender to avail a personal loan by comparing the interest rate, processing fees and other applicable charges. Some banks and financial institutes approve personal loans within an hour and the amount is credited to your account within 24 hours. Before availing a loan ask the bank for a break up of up your EMI to compare the EMI's of other lenders. Some banks charge a hefty processing fee while lowering the interest rate. So, beware of those techniques and any other hidden fees of the lenders.
If the bank offers a personal loan on a lower interest rate and with sooner processing, then you can proceed with it. However, sometimes, the lender may stretch the repayment tenure for the loan of lower interest rate. It is not beneficial to you. Long tenure means higher repayment in the form of interest. So, keep in mind that both the interest rate and tenure should be low. Also, read the terms and conditions carefully before availing the loan.
Image by InvestmentZen / CC BY 2.0
Image Reference: https://www.flickr.com/photos/investmentzen/28987965482
What's new at WeRIndia.com