How to find the Best Investments in 2015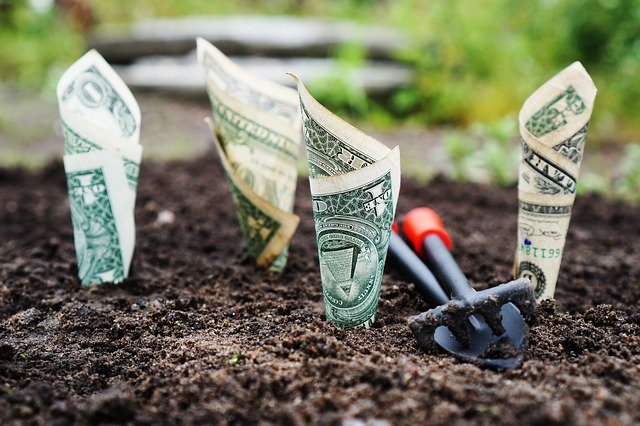 2014 has seen many uphills and few downfalls in the financial and investment sector. Last year was a turning point for global and domestic markets because it showed some certainty in market after several years. The formation of a new government has led to a refreshing situation in the domestic market. There has been huge increases and profits in 2014. Macro and micro indicators are showing optimism but there is still a need for some caution.
However, there is a lot to look forward in 2015 investments. Every aspect of investments and finance holds a lot of potential for investors. Follow our website for investment advice and insight on what is to come and what has happened. You will find how each change in finance affects and impacts investments. In the next 12 months follow WeRIndia to learn to make the right investments and to understand how each new rule matters. Learn to plan well for the year as it is key for a right investment. Take our advice and understand what kind of investments you want to make.
Recent Posts

It is essential to balance your work and

No two persons have the same PAN as

Indian Railways is mulling to have a new
What's new at WeRIndia.com