Facts about UAN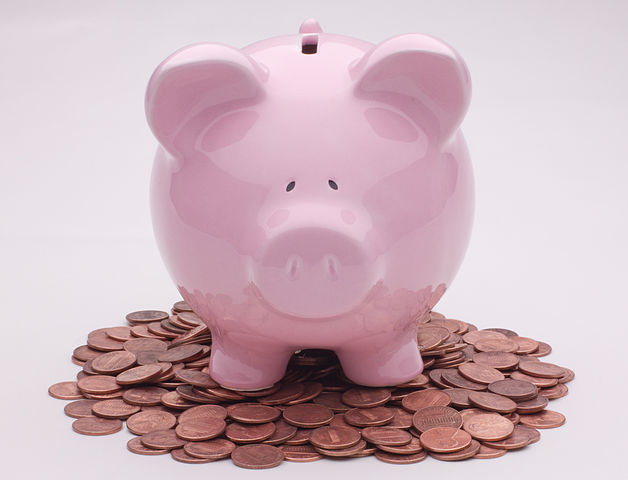 The purpose of a Universal Account Number is that it acts like an umbrella for multiple Member Ids which are allotted to a person. To elaborate, when a person changes the company, the EPF number changes too. In this case, the UAN will help in linking all previous company member IDs. Here are some facts about UAN.
Getting a UAN
One can get a UAN from ones employer. If you haven't received the UAN, you can check with the HR department.
Getting access through portal
Members need to visit the UAN based Member Portal website i.e. http://uanmembers.epfoservices.in
The member will have to initially activate his UAN by selecting a link called "Activate Your UAN" on the Member portal.
Downloading UAN card
One can download UAN card by first logging in with you valid UAN and password. Then one can go to the download menu and select the option of downloading.
Why list previous members IDs
The purpose here is to list various Member Identification Numbers allotted to a single member under single Universal Account Number. Listing would help in viewing details of all the Member Identification Numbers and also enables online transfer claim through the options 'List Previous Member ID' and 'View Status' from the Menu 'Previous Member ID'.
In case of job change
One needs to simply declare one's UAN to subsequent employers.
Image CRedit: Ken Teegardin / CC BY-SA 2.0
Image Reference: https://commons.wikimedia.org/wiki/File:Piggy_Bank_On_Pennies_(5915295831).jpg
Recent Posts

E-auto permits are issued phase-wise.

SBI's Multi-Currency Foreign Travel Card is a chip

Sunflower seeds boost immunity.
What's new at WeRIndia.com