Facts about payments bank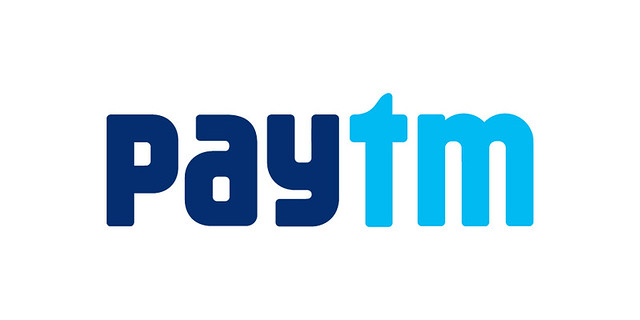 You might have heard about payments bank in recent days.
It is a new model of bank concept accepted by the Reserve Bank of India.
The main intention of these banks is to serve certain the remittance needs of small businesses, households, farmers, unorganized sector etc.
Very recently Paytm launched its payments bank. Do you know the difference between the normal bank and payments bank?
Here are some facts about payments bank:
Unlike normal banks, payments bank deposits are restricted to a certain amount. It is restricted to ₹1 lakh per customer at present. The limit may be increased further in future.
Payments banks cannot issue loans. They even cannot issue credit cards. However, they can issue ATM cards and debit cards.
They can also offer net banking and mobile banking services to their customers.
Payments banks can open both savings account and current account for their customers.
They cannot accept deposits from NRIs.
The 'in principle' approval will be granted for a period of one and half a year initially during which they shall have to comply with the requirements and fulfill the criteria specified by the RBI. They will be granted full license if they meet all the conditions of the RBI.
They can offer insurance and mutual funds services to their customers.

They can receive or send remittances from/to other banks via NEFT / RTGS / IMPS.

The 'in principle' approval was granted to eleven entities in August, 2015. Out of them, three had surrendered their licenses.
Airtel is the India's first live payments bank.
The minimum capital requirement to establish a payments bank is ₹100 crore.
The stake of the promoters should remain at least 40 per cent in the first five years.
Payments banks should have 25 per cent of its branches in unbanked rural areas.
Image Credit: Bhupinder Nayyar / CC BY 2.0
Image Reference: https://www.flickr.com/photos/125207874@N04/14636542602
What's new at WeRIndia.com