Dos and donts with insurance policies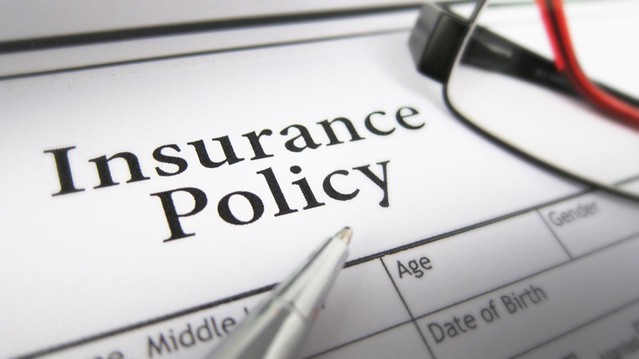 As technology is increasing, so are the crimes and frauds. Many people are not aware of digital crimes and privacy breaches.
They share all their personal details without thinking of consequences. Recently, a report stated that a new fraud came into light with respect to the insurance policies.
The main culprits in this fraud were ex-employees of certain insurance companies and dealt with people directly.
They misused the data which was collected by them during their working tenure with such companies.
The primary victims were elderly people who do not suspect much and provide details or deposit specified amounts to "get bonus insurance".
This fraud caused a loss of more than ₹7 crore.
Hence, in this situation, here are certain dos and don'ts when you are purchasing a new policy or renewing an existing one – 
Always buy a policy from companies registered withInsurance Regulatory and Development Authority of India (IRDAI). Beware of fraudulent intermediaries.
IRDA does not distribute any bonus amount on insurance policies, so never trust such misguiding offers and benefits.
Do not surrender your existing policy by trusting fraud representatives or sales agents who convince you to buy a new policy in the name of additional benefits.
Also do not trust the words of fraudsters that IRDA would provide some bonus amount if you purchase a certain policy.
Avoid people who claim to be the representatives of IRDA and engage in selling different companies' policies.
Sometimes you are informed that you can choose another new policy in order to get some benefits like bonus or maturity or survival benefits under the existing policy. They would say that you have to buy a new policy for this. So, always be alert and avoid such efforts of miscreants.
IRDA never engages in selling of insurance policies whether directly or by representatives. So, if you are told that it is done by IRDA, then be careful of the information.
If you still believe that certain offers are true to your knowledge, then you may proceed to such things. However, before proceeding, it is better to check their authenticity. But, remember that all transactions are done at your own risk.
Image Credit: Pictures of Money / CC BY 2.0
Image Reference: https://www.flickr.com/photos/126278138@N03/17121703798
Recent Posts

Pay your loans, credit card bills, and other

PotHoleRaja developed GridMats technology and patented it.

To help farmers improve the shelf-life of their
What's new at WeRIndia.com