Prevent PAN card fraud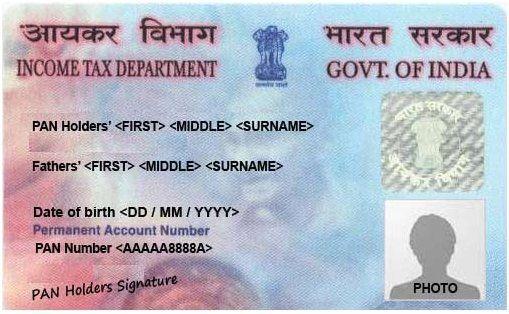 A permanent Account Number (PAN) is vital for financial transactions. In addition, this document is also used as identity proof. PAN cardholders have to provide their number to some people.
For example, freelancers or contract employees have to provide their PAN to employers to deduct TDS where the total amount paid to them by the employer exceeds ₹30,000 in a financial year.
As disclosing PAN is mandatory for carrying out many such transactions in the country, the fraud related to PAN is also increasing.
There are many types of PAN card fraud. Purchasing jewellery, applying for a credit card or a loan, and renting vehicles or hotel rooms are some examples.
You will be liable for the consequences if someone uses your PAN card and carries out financial transactions. Hence, check PAN card fraud and report, if it is misused by anybody.
Check your credit or CIBIL score, where you find all the transactions carried out under the PAN card. If you find any irrelevant transaction, report the misuse immediately to the income tax department.
For this, visit the website of TIN NSDL and select Customer Care. Click on Complaints from the dropdown menu to report the issue. Fill in the form with all details. Enter the Captcha code and submit.
Prevent PAN card fraud with the following measures:
Do not give your PAN details to unknown people. Also, do not enter the details on unauthentic websites. Use other proofs of identity wherever PAN is not required.
While submitting the photocopies of your PAN, sign them with the date. Also, keep track of the details of people or companies to whom you are submitting.
Don't enter your full name and date of birth on all online portals, as they may increase the risk of being misused by hackers.
Check your CIBIL score regularly.
Image Credit: PageImp, CC BY-SA 4.0, via Wikimedia Commons
Image Reference: https://commons.wikimedia.org/wiki/File:A_sample_of_Permanent_Account_Number_(PAN)_Card.jpg
What's new at WeRIndia.com