Best short term LIC plans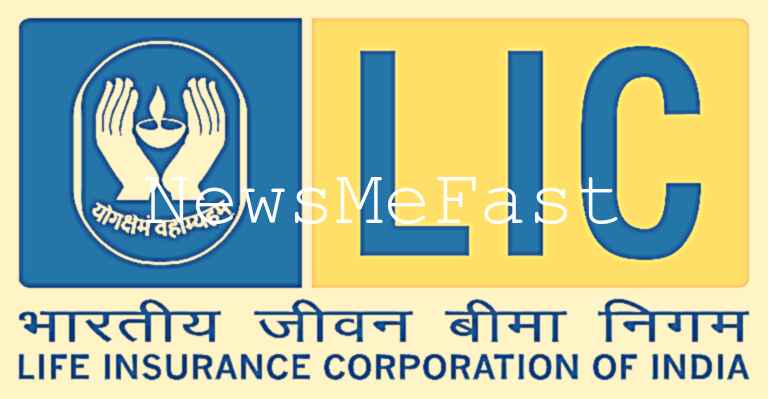 Most of the plans of Life Insurance Corporation (LIC) are long duration plans as they cover the life insurance of a person. There are also some shorter plans of LIC whose terms lasts around years are around 5 years as opposed to the long 15-20 year plans.
LIC Jeevan Nischay
Under this plan, one only needs to pay a premium once and the policy coverage starts. This plan has some good features. Anyone who is unhappy with the plan can return the policy after 1 year and that person would get 90 percent of the premium paid. However, this is not recommended to do so because losing 10 percent is significant enough.
Policyholder can get a loan up to 90 percent of the amount too. Just like other LIC policies, this one doesn't cover suicide with one year from the date the policy was taken. One can return the policy within 15 days of taking without any problems.
LIC's Moneyback policies also offer short term plans. However, there should be an investment for a minimum of 5 years. The main disadvantage of the LIC Moneyback policy is that there will only be partial payment back.
If one opted for a 20 year Money Back policy, 20 percent of the sum assured becomes payable at 5, 10, and 15 years. The remaining 40 percent of the money becomes payable at the 20th year. If one has taken a Money-Back Policy for 25 years, one would get 15 per cent of the sum assured after 5, 10, 15 and 20 years, and the balance 40 per cent would be paid after the 25th year.
Even though the Money Back plans of LIC may not be the best short term plan, it has the advantage of insurance coverage. This means, that one would get money back and also have insurance coverage.
Image Credit: Lic of india / CC BY-SA 4.0
Image Reference: https://commons.wikimedia.org/wiki/File:Lic-policy-new-plans-2020.jpg
What's new at WeRIndia.com