Best investment plans for children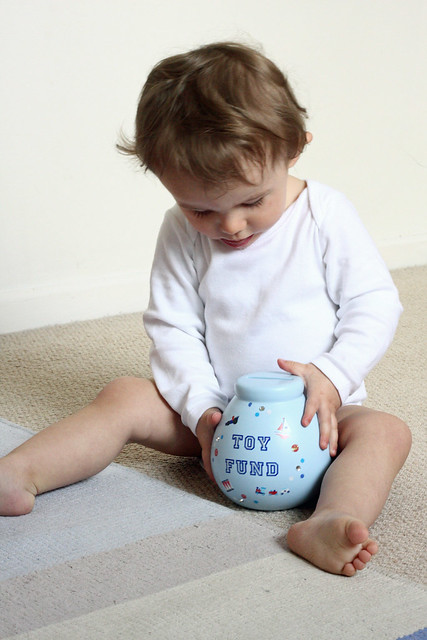 You know what they say, the early bird catches the prey.
If you are someone who understands the importance of financial investment, you will probably want to raise your children in the same way.
What better way to get them into it than finding a suitable child investment plan?
You do not even need to worry about where to invest as well.
Here are the best investments for the sake of your children.
PPF
PPF is the best possible scheme for children because of its long term nature.
You can start the PPF now and in 15 years, it will make a decent amount of money.
At present, the interest rate in 8.1 percent beating even the interest rates of banks.
It also has tax benefits under Sec 80C of the Income Tax Act.
Sukanya Samriddhi Account
This is a great option for those with girl child.
Investing in the account also gives an interest rate of 8.1 per cent and it is tax free.
It also has tax benefits under Sec 80C of income tax act.
The money can be saved for the girl child education and marriage.
Invest in Gold
Investment in gold is also a good option for your child. However, do not go for physical gold. It is much better to invest in gold ETFs.
This cuts down on locker and storage charges. Investing in electronic form also makes sure your child doesn't have to face theft.
Gold investments give decent returns in long term.
Equity mutual funds
These funds also offer decent returns in long term. Many mutual funds have given higher returns than bank deposits.
They tend to give the best returns in long term.
Bank deposits
These are the plainest kind of investments and should be your last option.
They offer low interest rates.
Every time the rate of interest raises, you have to withdraw the money and deposit to get the higher return.
Image Credit: digital internet / CC BY-ND 2.0
Image Reference: https://www.flickr.com/photos/digitalinternet/8248732889
What's new at WeRIndia.com