Best Expense Tracking Apps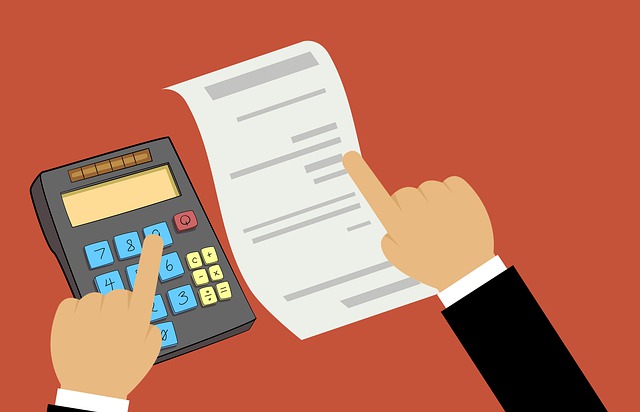 Budget is important to control expenses. Often people worry about the increase of expenses. But, they do not how control the rising expenses. If you keep an eye on these expenses, you can control them.
In the past, people used to note down their expenses in a book so that they can track them at the end of the month.
But, now, there are simpler and faster ways to do this. Several mobile applications have been released to help the users.
Here are some useful apps that aid to track your expenses. You can use them for easy monitoring and controlling expenses.
Walnut Expense tracking application has following features:
This application groups your expenses into categories like food, drinks, travel etc.
With this app, you can find out your major source of expenses at the end of the month.
Not just that, this app helps in checking balance of your bank accounts and prepaid wallet.
Bill splitting facility is also there. It facilitates VISA credit card payment.
mTrakr application's features are as follows:
This helps you spend your money in the budget.
It also reminds you if you exceed the budget.
But, you have to set a budget limits so that it prevents your money mismanagement.
You can check your bank balance as well as credit card balance with this app.
You can have automated bill payment and reminder option with this app.
You can also know your tax liability for your income.
 ET Money application has the following features:
ET means economic times.
This application has some tremendous features and functionalities.
It enables you manage your finance easily.
You can setup bills and payment options.
You can invest your money in mutual funds with this app in a simple way.
This app provides you the analysis of existing investments.
You can easily track your major spending.
There are some other applications also to help you in this regard. Read about them in the next article.
Image by mohamed Hassan from Pixabay (Free for commercial use)
Image Reference: https://pixabay.com/fr/illustrations/financiers-analyse-comptabilit%C3%A9-4560047/
What's new at WeRIndia.com