Best chit funds to invest in India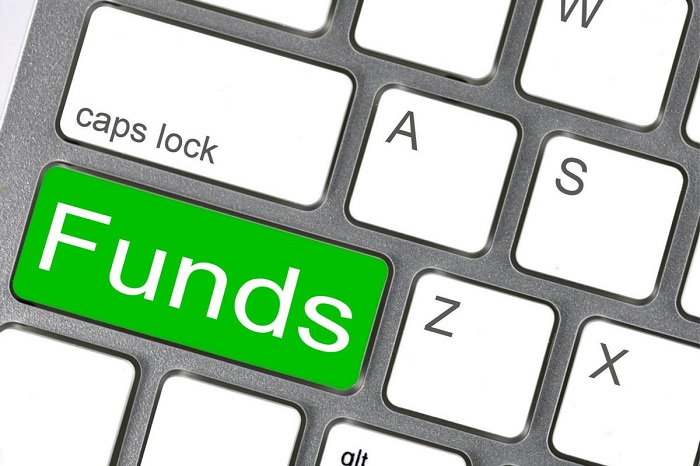 Chit funds are used for people to store money for special occasions, such as a marriage or an anniversary. Thanks to the Saradha scam, chit funds are typically thought of as high-risk investments. However, this assumption is incorrect.
Several chit funds are managed by state governments, and others are managed by decades-old companies that know the business well.
These funds are quite safe to invest in, and can provide beneficial returns. Therefore, these are four of the safest chit funds in India to invest in.
Mysore Sales International is an institution of the Government of Karnataka. Having started in 2005, this company has schemes that can cater to all customers.
Since they incorporate small starting amounts, these chit fund schemes are quite popular. Additionally, since these schemes are backed by the Government of Karnataka, they are very safe investments.
The chit fund, or chitty, of the Kerala State Financial Enterprises is a very safe investment, since it is backed by the Government of Kerala.
The total chitty amount is given to the person who bids by allowing the maximum reduction in the prize money. However, the fund is largely restricted to people who live in Kerala, since the network is largely based in the state.
Shriram Chits is the largest chit fund in the country, and also one of the oldest ones from the private sector. The company has about 6,000 employers, and it serves several states, such as Andhra Pradesh, Karnataka, Tamil Nadu, and Maharashtra. Shriram Chits is extremely popular, with about 22,000,000 customers.
Margadarshi Chit Fund Private Limited was founded by Ramoji Rao in October of 1962, and it has grown significantly since then.
Today, the company has three separate branches in three different states: Andhra Pradesh, Tamil Nadu, and Karnataka.
It provides several different safe schemes from which customers can choose.
Image Credit: Nick Youngson CC BY-SA 3.0 Alpha Stock Images
Image Reference: https://www.picpedia.org/keyboard/f/funds.html
Recent Posts

The Odisha government stepped ahead to control the

Here is a list of some great events

Kochi Metro launched a special Independence Day offer
What's new at WeRIndia.com