How to become Crorepathi with PPF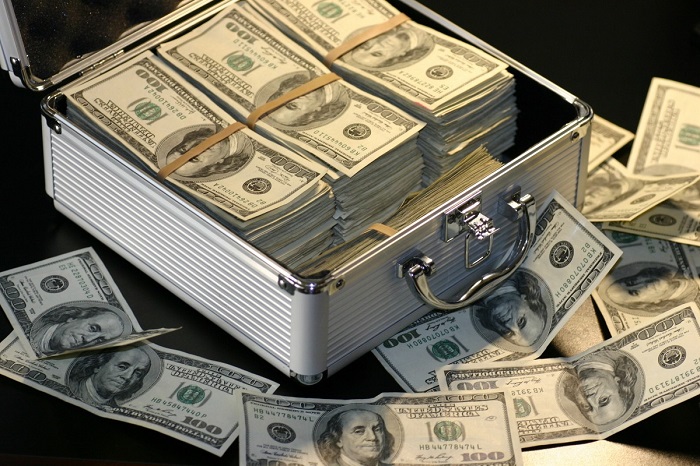 Do you know that you can become crorepathi with PPF scheme?
Experts say risk and reward are progressively associated. Yet, this safe investment fetches you good returns over long period.
PPF or public provident scheme is a central government scheme. It is a tax-free investment option.
You can earn crores of rupees with this scheme if you start investing in early ages. The earlier you start investing this scheme, the better the returns would be.
The minimum investment in PPF is ₹500 per year to keep the account operational. The maximum amount is ₹1.5 lakh.
The interest on PPF is revised on a quarterly basis by the government of India. The revision is based on the yield of a 10-year government bond.
It is 8 percent per annum for the current quarter i.e. for the October-December.
The main advantage of PPF is both the maturity amount and the interest earned are tax free. The earnings are compounded annually.
You can deposit any amount into the account up to a maximum of 12 times a year.
As the interest is calculated on the amount that is deposited between 5th and the last day of the month, it is better to deposit your money on or before 5th of the month to get higher interest.
PPF's maximum tenure is 15 years. However, you can extend after that. Renewal can be done for a period of 5 years within 1 year of maturity.
If you deposit ₹1.5 lakh per year for a period of 15 years, you will earn more than ₹ 46 lakhs. After that you can invest in any other scheme which will double your income.
If you start depositing money in your twenties by a regular deposit of ₹1.5 lakh per year in the PPF for a period of 30 years, you will earn more than ₹2 crore by your fifties.
So, why the late? Start investing in this risk free investment.
Image Credit: pxhere (Free for commercial use)
Image Reference: https://pxhere.com/en/photo/613440
What's new at WeRIndia.com