5 tax free incomes you should disclose while filing tax returns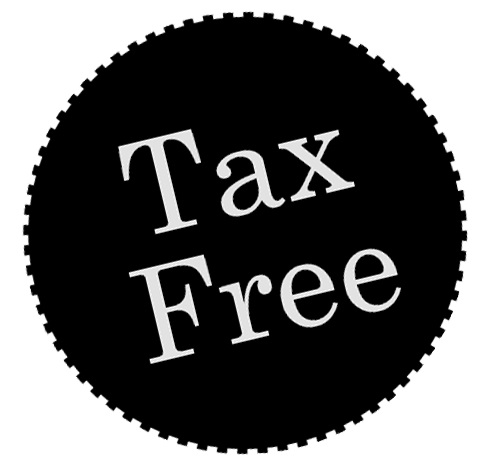 While tax free income is something that you can happily keep, it is very important to declare the income when filing your tax returns. Many individuals tend to not declare their income which is tax free. Here are some examples of tax free incomes which you would do well by declaring them during tax returns.
Savings bank account interest
The interest amount of Rs.10,000 can be exempted from tax. If you have earned less than that, then it doesn't mean you shouldn't declare it. Make sure it is completely clear.
Interest from tax free bonds
There are many tax free bonds which were recently launched. They have been launched by the likes of Indian Railways Finance Corporation, HUDCO, National Highways Authority of India etc. If you earn interest on these bonds, you can show them in your tax returns.
Interest from PPF
The money earned through interest from PPF is tax free. However, make sure you show them in your tax returns.
Sale of shares
If you have held shares for more than a year after buying them, then the profits made by the sale is free from tax. This is because capital gain is not applied to shares held for more than a year.
Image Credit: ViggeDigge / CC BY-SA 4.0
Image Reference: https://commons.wikimedia.org/wiki/File:Tax_Free.png
What's new at WeRIndia.com