IFFCO Rural Innovation Scholarship 2017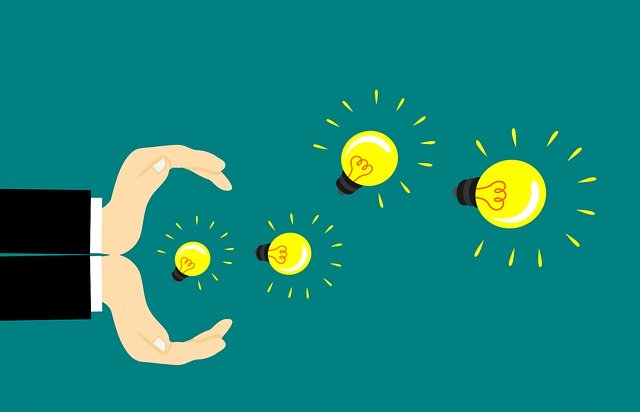 There are many scholarships for students. But if you want to integrate technology and innovation to improve the lives of rural people, then you are welcome here. Here is a great opportunity which not just gives you earn ₹100,000, but also the satisfaction of becoming a part in the transformation of rural India.
If you are able to provide innovative ideas to uplift areas in some vital areas like agriculture, health, hygiene, education etc., you can apply for IFFCO Rural Innovation Scholarship.
IFFCO (Indian Farmers Fertilizer Cooperative) is one of the largest agricultural cooperatives in the world. It is generating more than $5 billion of turnover and is giving an opportunity for the citizens to win ₹100,000 by sharing their ideas.
IFFCO Rural Innovation Scholarships 2017 are now open for the applicants. Anyone who are aged 18 years or more can apply for this scholarship. The scholarship amount is ₹100,000.
The main focus of the scholarship is to utilize digital technology in agriculture and farming, and to generate ideas for the challenges in the field.
Your ideas should relate to any of the following categories: Agriculture, health, hygiene, education, elderly care and infrastructure.
In agriculture category, you can cover the topics related to farmers, crops, farming, fertilizers and agro machinery. In health, women health and child health can be covered. Under hygiene, cleanliness, recycling farm waste etc. are to be covered.
The main objective of this scholarship scheme is to reinforce the education, research and innovation capabilities in rural areas and villages.
There are many challenges in rural India. In order to uplift the rural areas in all the key fields, technology and innovation is essential. So, this scholarship is aimed to empower people in rural areas and to support them live in a better way.
The deadline for online submission of application form is June 5, 2017.
So, write your idea in 1000 words in any of the given categories and send. The deadline for online submission of application form is June 5, 2017.
Image Credit: Image by mohamed Hassan from Pixabay (Free for commercial use)
Image Reference: https://pixabay.com/illustrations/idea-creativity-innovation-hand-4244248/
What's new at WeRIndia.com