Tips To Heat Up Your Summer Job Search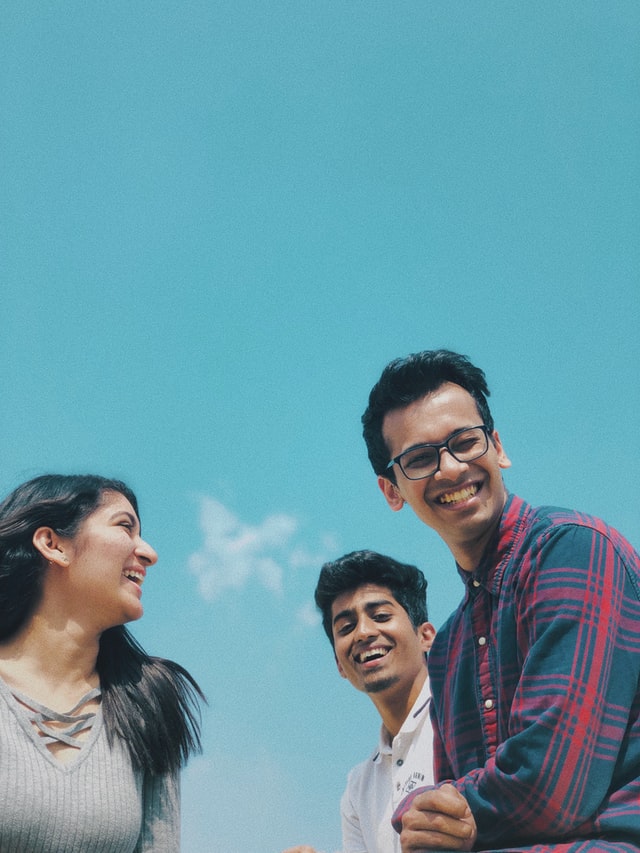 Make it a priority this fall to get your holiday job in place.
Even if you can't start working until the season really kicks off, employers just want to make sure their team is in place by the time the busy season begins.
Over the summer, most job seekers take a vacation from their job search.
That's exactly why it's the perfect time for you to heat up your job-search efforts – you'll have less competition.
Studies have shown the average recruiter only spends six seconds looking at your resume to decide if you're a fit for the job. You're 40% more likely to land the job you want with a professionally written resume.
By some of these tips, hopefully you'll be able to land a job before summer ends!
Be flexible
You want to stand out from the competition and show that you can offer something different. Employers have told us that having an open and flexible schedule is actually more important to them than previous experience.
It's the summertime and might be you want to spend nights and weekends with friends, but by telling the employer that you can work those hard to fill shifts, you'll be getting a leg up on the competition.
Get your accomplishment
Get specific about your accomplishments. Provide examples of how you've contributed to previous organizations, quantifying results whenever possible. If you're in high school or college, you can reference class work or involvement in school or community organizations.
Search about company
Show you're knowledgeable about the company. Discuss something interesting you recently read about the company during the interview. It underscores your enthusiasm for the job.
Tap into hidden job opportunities
Research shows between 70-80% of job postings aren't posted online.
As you spend your summer building your personal brand and searching for networking opportunities, be on the lookout for unlikely places to land a job.
You can tap into hidden job opportunities by sending networking emails to employers, asking your friends and families for job leads, joining professional organizations, or scouring social media for job posts. Word of mouth plays also plays a huge role in finding unadvertised jobs, so make sure you're asking around and making your job search known.
Build a following on social media
When you build a social media following on Twitter or LinkedIn, you increase your chances of meeting new people who can help you with your job search and new career opportunities.
If you want to get noticed by recruiters and employers online, share relevant content and interact with your online community. This shows employers you're taking initiative to be knowledgeable and influential in your field.
The summer months are a great time for job seekers to heat up their job search through networking, personal branding, and searching for opportunities.
Image Reference: https://unsplash.com/photos/bik_lIl9Nco
What's new at WeRIndia.com