Things Every Manager Should Know About Digital Strategy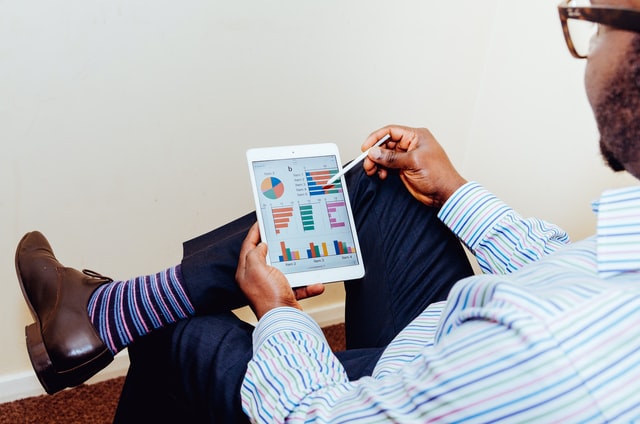 The arrival of software and digitalization strategies are impacting every aspect of business and changing the rules of the game in every front.
Incumbent firms need a digital strategy to respond to the threat posed by Digital Titans.
The profound and accelerating transformation of business activities, processes, competencies and models to fully leverage the changes and opportunities of digital technologies and their impact on society in a strategic and prioritized way.
A manager should understand the following strategic aspects of digital transformation:
1.    Collect Data to Understand Your Customers
Digital Titans have shifted our attention from the supply chain aspects to the consumption side. Collecting behavioural data from customers is becoming commonplace. Many applications like Ola, Uber, Paytm, Shopping sites gets information about the customer's credit card, preferred destinations, locations, address, phone number, email – even when the customer is not using the apps – specially the cabs facilities.
Ford can collect information about the driver of the car and their preferences. This allows Ford and Uber to partner with others and create products and services that are of immense value to their existing customer base.
2.    Redefine Product Upgrades
Just as digital products are constantly updated and modified, products like a car can be made to behave like a digital product. Unlike software upgrades, automobiles get upgraded every four to six years.
When a Ford car has the ability to add apps to its interface, each app can provide the driver with a different user experience. With software and apps, car companies can upgrade cars like software companies upgrade software.
3.    Use Analytics and Experimentation
Digital Titan Alphabet is known for its obsession with data and using analytics to make product decisions. Every feature that it releases is tested with its user base, and the test results dictate if the feature is added to the company's offering or discarded. In fact, entire product decisions are based on usage data.
4.    Treat Data as a Product
Digital is largely about data. Companies should treat data as an asset. Every company has information about its products, customers, and the environment. The data they collect should be treated as an asset. It should have high quality, security, and access rights.
Once they have achieved these basic qualities, companies can provide interfaces (i.e., APIs) for third parties to use their data. These interfaces can also help companies infer the value of their data assets by providing controlled access for others to experiment.
5. Create a "Digital You"
The skills required by each job may vary and they are expected to adapt. The future workforce needs an online presence and a strong reputation on sites like LinkedIn, Quora, and StackOverflow to present credentials to recruiters. Companies need to be ready to use these networks and accept the new forms of credentialing. In addition, recruiting today is more of a pull than a push strategy.
Techniques like inbound marketing, pioneered by Hubspot, are key for both the workforce and companies looking for talent; creating a strong online presence is critical for all the agents in a digital ecosystem.
Image Reference: https://unsplash.com/photos/unRkg2jH1j0
What's new at WeRIndia.com