Risks Of Recruitment Process Outsourcing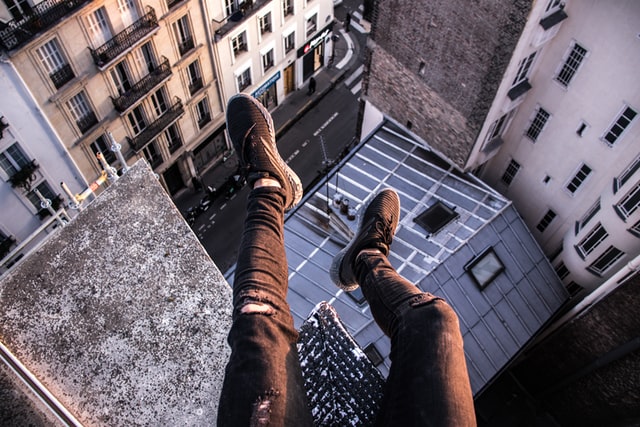 The modern HR Management does not focus operationally; it purely focuses on the strategic initiatives.
It focuses on building the advantage and robust internal systems, which contributes to the increases of the performance and efficiency of the entire organization. The recruitment outsourcing is presented as the option for the one-time and significant performance improvement.
Many companies are taking advantage of RPO to reduce cost and time, and improve the quality of hires. However, like everything else, RPO can sometimes come with risks.
By being aware of the risks of recruitment process outsourcing, you can prepare for them, avoid them, and overcome the consequences of these risks.
Stability of the Outsourcing Vendor
This is one of the tougher risks of recruitment process outsourcing to anticipate, as stability can mean a lot of things. Perhaps the stability of the RPO vendor's personnel in doing their job and maintaining professionalism. It could be the stability of your contact, if he or she has things to deal with outside of the workplace (or is just plain kooky).
It could be the stability of the vendor itself. If things are unstable, it could be difficult to pinpoint the problem and to work with it. Find a verified and credible RPO providers and try a pilot project before you commit to a longer relationship.
Poor Control of the Outsourced Process
With the RPO vendor coming into your organization, its easy to have too many cooks in the kitchen. The outsourced process could then lose control with too many people trying to take control.
It's best to let the RPO vendor do its job, and perhaps have one or two people within your organization make sure everyone listens and adapts to the outsourced process.
It's Not a Recruiting Replacement
One thing you need to understand about RPO is that it's not to be considered as a quick fix, as a way to cut your recruiting costs with nothing else to worry about. If you're having problems with your recruiting, then outsourcing it all to an RPO provider won't fix the problems. You will need to work with the RPO provider to fix those problems, not simply pass them off to someone else.
Expectations Weren't Specific or Realistic
One of the risks of recruitment process outsourcing is that companies expect too much, or expect RPO to be some sort of magic wand that will make all hiring and recruiting problems go away.
To ensure success, make a list of all your recruiting pain points, and establish a small number of key outcomes with metrics that relate to hiring quality, speed and cost.
Weak Terms and Conditions in the Outsourcing Contract
Contracts can really make or break a business relationship, as they try to cover all the risks of recruitment process outsourcing. Make sure to read it to know what you're getting into.
If possible, have a lawyer with you when you sign the contract, or at least look it over before you sign. If there's anything about the contract you don't like, try and get it changed.
Different Corporate Values and Corporate Culture
This one will happen if you don't select the right RPO vendor, as the solution that arises won't be a good one if corporate values and culture don't match. It's imperative that they match in RPO, or else your new hires won't stick around, or your new recruiting process won't be able to find who you need.
Photo by Nosiuol on Unsplash (Free for commercial use)
Image Reference: https://unsplash.com/photos/pIVg7DPzNX0
Recent Posts

To encourage Indian artisans and promote Indian culture,

As per the latest travel advisory, RT-PCR is

Are you ready to dive into the wonderful
What's new at WeRIndia.com