Money Saving Tips Freshers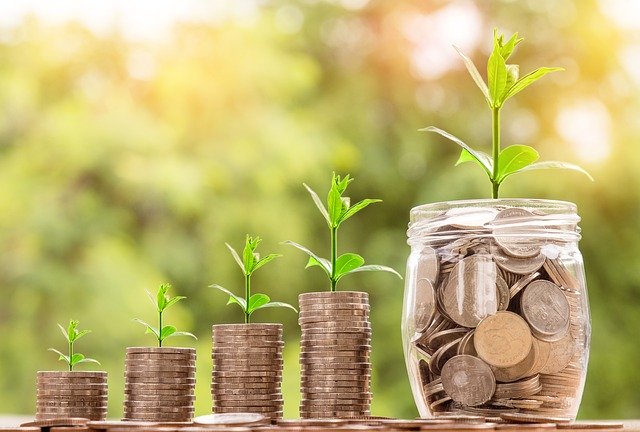 When your outgoings seem to exceed your incomings than saving money is important or at least you should manage your expenses and make sure your outgoing not to be exceed from you your income.
But you might be surprised at how much you could benefit by implementing a few small changes into your day-to-day.
To make savings firstly you need to analyze your expenses, it will help you to plan your outgoings accordingly.
Here in this article we are going discuss some points which will help you to make savings:
Up your earnings
Firstly you need to think about your income.
If you're currently in employment and have been in the same role for a while, a potential pay rise might well be within your reach.
Think about what you've accomplished since being in a job, and whether your responsibilities have surpassed those in your job description.
After all, drawing attention to where you've exceeded expectations is exactly what'll put you in good stead for a pay rise.
Other ways to up your earnings include taking up freelancing, blogging, or building your own business – which will allow you to supplement your income whilst doing something you enjoy.
Start budgeting
Budgeting also allows you to cut unnecessary spending.
Start by comparing list of your essential costs (e.g. accommodation, bills, travel, food) with your income. It might actually surprise you to see what you're spending the rest of your money on.
Make the most of small change
Sending half your pay cheque to your savings account every month can seem like daunting task.
In fact, putting away lump sums like these could actually be putting you off saving anything at all – either because you 'forget' to transfer it, or need to spend it on something else (whether it's an emergency expenditure or you know, rent).
So instead of being overambitious with your savings, work out what you're able to save in small doses.
Not only could realistic savings like these allow you to pay for that dream holiday you've always wanted, you'd also be able to afford any emergencies that may come up.
Phone an electronic friend
Although your phone can often be the cause of spending rather than saving, there are actually a variety of money saving apps that'll help you organize, track, and budget your funds.
Whether you need that extra nudge to stick to your budgets (and find out where your money's actually going), you want to shop at lower prices, or you're looking to manage your bills on-the-go, there's something to suit your needs.
Manage your Bank Accounts
Final step is to manage your bank accounts. Find out the policies and benefits for saving accounts with different banks. And choose the one with highest interest. Make sure like you required expanses, deposit some amount monthly in your saving account. You can go with other services like Fixed Deposit, Recurring Deposit.
Image By Nattanan Kanchanaprat From Pixabay (Free for commercial use)
Image Reference: https://pixabay.com/it/photos/soldi-moneta-investimenti-business-2724241/
What's new at WeRIndia.com