Fixed Deposit – What are they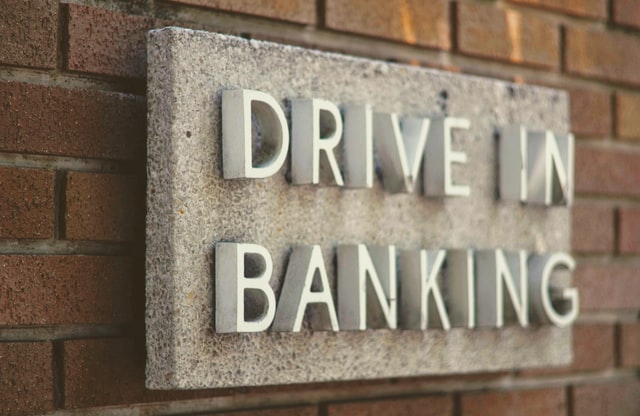 Fixed deposits are a high-interest -yielding term deposit and offered by banks in India. A fixed deposit (FD) is a financial instrument provided by banks which provides investors with a higher rate of interest than a regular savings account, until the given maturity date. It may or may not require the creation of a separate account. It is known as a term deposit or time deposit. Personally, I feel like it's a bond, because money is deposited for a fixed period and for a fixed rate of interest. But It is a safe mode of investment with high rates of interest so we can have considered to be very safe investments.
The defining criteria for a fixed deposit is that the money cannot be withdrawn from the FD before maturity as compared to other deposits like; recurring deposit or a demand deposit. Some banks may offer additional services to FD holders such as loans against FD certificates at competitive interest rates. It's important to note that banks may offer lesser interest rates under uncertain economic conditions. The interest rate varies between 4 and 11 percent. The tenure of an FD can vary from 7, 15 or 45 days to 1.5 years and can be as high as 10 years.
To compensate for the low liquidity, FDs offer higher rates of interest than saving accounts. The longest permissible term for FDs is 10 years. Generally, the longer the term of deposit, higher is the rate of interest but a bank may offer lower rate of interest for a longer period if it expects interest rates, at which the Central Bank of a nation lends to banks ("repo rates"), will dip in the future.
Banks can charge a penalty for premature withdrawal.Other side banks can refuse to repay FDs before the expiry of the deposit, generally the don't. This is known as a premature withdrawal. In such cases, interest is paid at the rate applicable at the time of withdrawal.
Benefits are Customers can avail loans against FDs up to 80 to 90 percent of the value of deposits. The rate of interest on the loan could be 1 to 2 percent over the rate offered on the deposit. Residents of India can open these accounts for a minimum of 3 months. You should know about that the interest income earned on Fixed deposits is taxable.
As per the rules Banks do not deduct TDS if the Interest income earned on Fixed Deposits is less than Rs. 10,000 per year. But this will add as 'income from other source' when you file your Income Tax Returns if the interest exceeds Rs. 10,000 in a financial year, the bank will deduct 10 per cent tax before crediting the interest to the account.
If you are planning for fixed deposit you must know about its terms & condition, Taxes, Rate of interest.
Photo by Joshua Hoehne on Unsplash (Free for commercial use)
Image Reference: https://unsplash.com/photos/LeqCI5v81-c
Recent Posts

Dropshipping business is legal in the country.

Jaipur couple launched a startup, Flhexible, to sell

Watch the viral video in which a biker
What's new at WeRIndia.com