Choose Perfect Resume For Administrative Assistant Role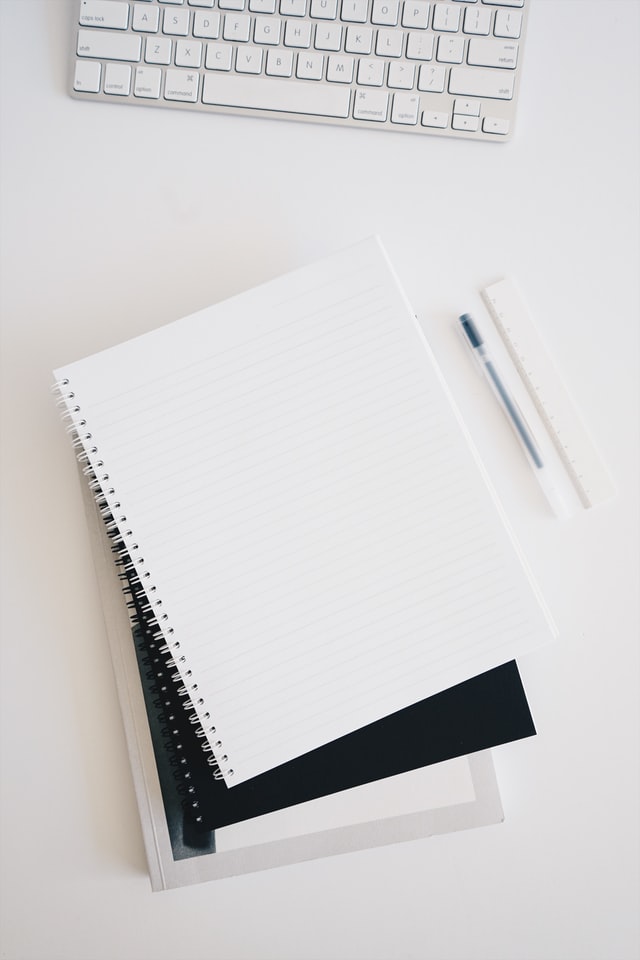 If you're already an administrative assistant (or you know much about the field), you know that the admin is often the person who keeps the trains running in a busy office.
You're the keeper of schedules and files, as well as providing support in any number of office-related tasks.
Administrative assistants have a very special career path in that they're found in just about every industry.
Skills you learn as an assistant in one industry can carry you through to another field altogether, which means you have tons of career flexibility. And they need a perfect resume for administrative role.
Before creating your resume, you should know which type of resume you required because it should represent the best of who you are, career-wise.
Reverse-chronological resume
The kind where you start with your basic information like contact information, objective, and education, then work backwards through your job history and related skills has been the gold standard for a long time.
Now, however, with recruiters and hiring managers getting resumes in all sorts of formats, your options have gotten a little more diverse. That means you can pick a format that works best for your career and your status as a job applicant.
Entry-level applicants
if you're just getting started (after graduating or starting over as a career change), you might want to consider a skills-based resume. This means that instead of launching into your work history, you have a bulleted list of professional skills. This kind of resume takes the spotlight of your experience and puts it on the skills you bring to the new job. A skills-based resume might be the best option for you if you have any of these going for you:
You have very few relevant jobs and don't want to list that table-waiting gig that got you through summers, or the internship that ended up having nothing to do with your eventual goals.
Your previous jobs are so similar that the detailed bullets about each job would be virtually the same.
If you go with the skills-based resume, it's extra important to customize your resume for each job application. Before applying, do your research:
Which tasks/skills are specifically outlined in the job description?
What background information can you find about the company's values? (Company websites often have mission statements, or brief summaries of the company's values and goals.)
Does anyone in your network work at this company? If so, the benefits are twofold: this person could help get your resume in the right inbox, but he or she could also give you some insight into what the company's culture is like, and what qualities would be most welcomed.
Once you have as much info as you can find, create your "skills" showcase to reflect what the company is seeking for this position.
For the work history that follows, you can keep the individual job history bullets very basic (company name, job title, dates).
Mid-career or job change applicants
Even if you've had administrative assistant job(s) before, it's still a good idea to rebuild your resume from scratch for new opportunities. You want it to be the snapshot of your career at this moment, not some cut-and-paste throwback to one or two jobs ago.
If you have great experience, then the traditional reverse-chronological format is totally fine. But you might also want to consider a hybrid of the two, a combination resume.
In this kind of format, you lead with an overview of your most relevant skills, followed by detailed bullets walking back through your work history.
Photo by STIL on Unsplash (Free for commercial use)
Image Reference: https://unsplash.com/photos/vdaJJbls3xE
Recent Posts

Kylian Mbappe is another star whose future is a

46-year-old Shanavas's life inspires many people.

Union Food Minister Piyush Goyal addressed the all-India
What's new at WeRIndia.com