Benefits Of Employee Onboarding Software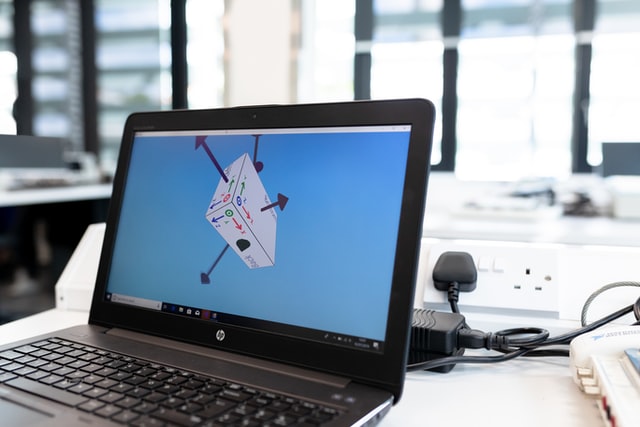 The process of integrating new hires into your organization – in other words, "onboarding," is somewhat a simple task. Papers handed over, signed and returned; new hire undergo an orientation program, and eventually, they are declared a 'part of the team.'
Well, only if the entire process of recruitment and onboarding would have been this easy.
A structured onboarding program goes a long way in improving the likelihood of new hires and ensure they end up becoming happy employees of the organization.
How can employee onboarding software help?
In times such as these when the process of recruitment has undergone a digital transformation, it goes without saying that implementing onboarding software can go a long way in benefitting the organization and its employees.
These days many companies are leveraging the power of technology to boost the overall employee onboarding process as well. Organisations are resorting to onboarding software solutions to ensure all critical functions about the process is defined, assigned and completed – providing certain clarity regarding the organization structure and its working procedures.
These onboarding technology solutions end up interfacing with the applicant tracking systems that requires minimal data entry.
Apart from that, the HR also excels in maintaining a clear line of sight in the onboarding process for new hires within the company. Many solutions also offer ways to capture the very first impressions of new hires.
BENEFITS OF IMPLEMENTING ONBOARDING SOFTWARE
Some positive results of technology related onboarding/onboarding software are explained below:
1. Faster processing of paperwork
A comparatively faster processing of paperwork is one of the biggest benefits of an onboarding software. A good onboarding tool can help organise every document and contract that new hires end up signing in.
With the use of this software, it is easy to navigate, especially for millennials, and can help populate information across forms, thereby relieving new hires of the pain of filling physical forms on and off.
2. Early engagement
It also enables in the better engagement of new hires. Experts opine that with the wise use of an employee onboarding software, organisations can get to engage with new hires even before their first day at work.
When you engage employees at their earliest, they will be prepared to start with a sound understanding of the expectations that the firm has of them.
3. Flexibility
With an early access to the necessary forms of an available platform to fill them out, new hires usually have the flexibility to complete documentation, whenever convenient before their beginning date. Additionally, this gives HR an easy way to customise several forms and messages for new hires.
Choosing the right employee onboarding software
While there are several benefits of an onboarding tools, an organization needs to be careful about choosing the right one. Here are certain points that one need to keep in mind:
• Clarity regarding the problem you are looking to solve – is it improving the overall onboarding process.
• Elements of your onboarding strategy – is it straightforward or is it matrixed?
• Hiring projections; how many people will be going through the particular process
• Your need for qualitative vs. quantitative data
• Integration requirements with other HRIS software
Investing to improve a simplified technology solution, to track and manage onboarding, for new hires can go a long way in ensuring employee engagement and experience and therefore deepening the commitment of new hires towards the organization.
Image Reference: https://unsplash.com/photos/nwifBnhRcP8
Recent Posts

Kochi Metro launched a special Independence Day offer

Space Kidz India, an organization, unfurled the Indian

There are certain rules and customs duties for
What's new at WeRIndia.com