World's Youngest Director made a Feature Length Film at just 9 years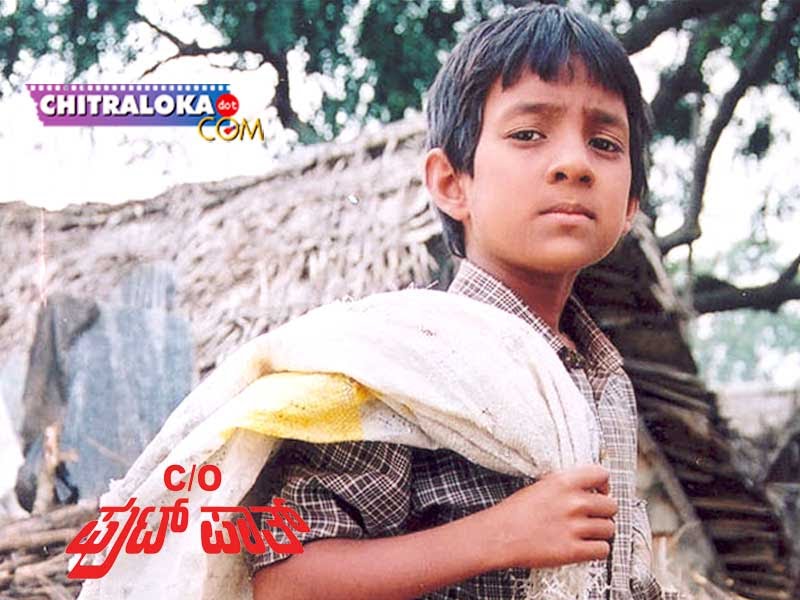 Kishan Shrikanth, is the youngest director who made a professional feature length film. Kishan, who was born on 6 January 1996 directed C/o Footpath when was just 9 years old. The movie is about an orphaned boy who wants to attend school.
The title of youngest director was once held by Sydney Ling, who was thirteen years old in 1973 when he directed the film Lex the Wonderdog.
The film C/o Footpath is an adaption of a short story which was written by Kishan himself. The film features famous Indian actors like Jackie Shroff, Saurabh Shukla, B.Jayashree, Sudeep and Tara. The lead role of the film was played Kishan himself. The lead character is an orphan boy who wants to attend school.
After the film has released, it has been dubbed into 5 major Indian Languages. Later, an English version of the film has also been released. The film was originally shot in Kannada and the original version has been released on 26 November 2006.
Kishan has also acted in 24 films and in many popular Indian soap operas by January 2006. When asked about his favorite actors, he cited Arnold Schwarzenegger, Tom Cruise, Amitabh Bachan, Keanu Reeves, Jim Carrey.
What's new at WeRIndia.com