How a Brave Lady cop caught a serial killer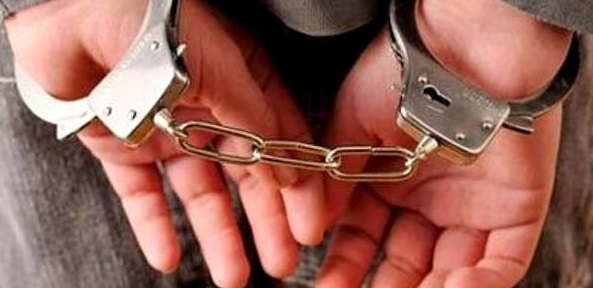 When fear was spreading across the states of Madhya Pradesh, Maharashtra, Uttar Pradesh, Bihar and Jharkhand, around 2010, one brave lady cop took it on herself to stop it.
It began with one dead body in Amravati. But soon after, many bodies started popping up everywhere.
The only pattern that was in the murders was that they were all truckers or their apprentices. During that time, many cops tried to solve the cases but there wasn't any proper lead.
Later it would be revealed that all the murders were done by Adesh Khamra. He used to stitch clothes in a small shop. But at night, he would go around robbing and murdering truck drivers.
Khamra and his gang would offer friendly hospitality to their trucker victims. After luring them in, they would rob the truck, poison the victims and murder them. The gang would also remove all clothing from the victims and anything that can help in the identification of the victim. The bodies are then dumped under culverts.
Khamra was finally caught in the Sultanpur jungle. A brave lady City SP named Bittu Sharma was the one to catch the killer at gunpoint. She is a taekwondo black belt and even won a bronze medal in Asian Games. It was after they caught Khamra that he admitted to 33 murders.
SP Bittu Sharma used her great detective skills to track down this killer. She was also responsible for the arrests of Jaykaran Prajapati and Tukaram Banjara who were also involved with the murders.
Khama would say that he was relieving his victims from the pain of their hard life. Every time he was asked for the reasoning behind the murders, he would laugh and talk as if he did a great service to the victims.
Bittu Sharma led a three-day chase in the jungle and went through a lot of trouble to rid the society of a monster.
Image Reference: Thebetterindia
What's new at WeRIndia.com