Bengaluru doc perform heart surgeries for free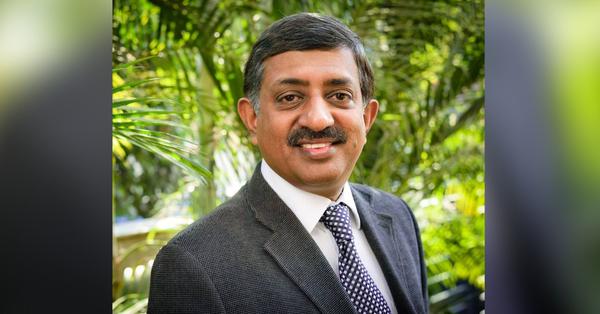 Heart problems are one of the main causes of death in India. The study of Journal of the American College of Cardiology reveals that the rate of deaths due to cardiovascular diseases has increased by 34 percent in the past 26 years.
Approximately 62.5 million Indians lost their lives due to heart problems in 2016 alone.
One of the main reasons for the deaths due to heart problems is the cost of treatment. It is expensive and cannot be afforded by the underprivileged.
As a result, they are not getting quality healthcare and cannot treat their heart problems on time.
In this context, a doctor from Bengaluru decided to perform free cardiac surgeries for some people who cannot afford them. He wanted to help at least 30 underprivileged people get the angioplasty surgery for free.
The minimum cost of this surgery is ₹2 lakh in a private hospital. Even though the cost is lower in government hospitals, several people prefer private hospitals due to the urgency.
The doctor's name is Dr Kiron Varghese. He is working as the head of Cardiology at St John's Medical College and Hospital.
He raised contributions from his family members and friends to perform the surgeries.
As the funds raised by Dr Kiron are limited, he wants to choose younger patients and breadwinners of the families for the free surgery.
The patients would also be prioritized as per the urgency of their condition which can be seen through a screening process.
The surgeries would be performed till February 2019.
Since the doctor wants to perform a maximum number of surgeries in a limited time, the patients with one arterial block would be treated through angioplasty.
Arterial blocks are quite common in men aged between 40 years and 60 years.
Image Reference: Thebetterindia
What's new at WeRIndia.com