No joke, this jukebox!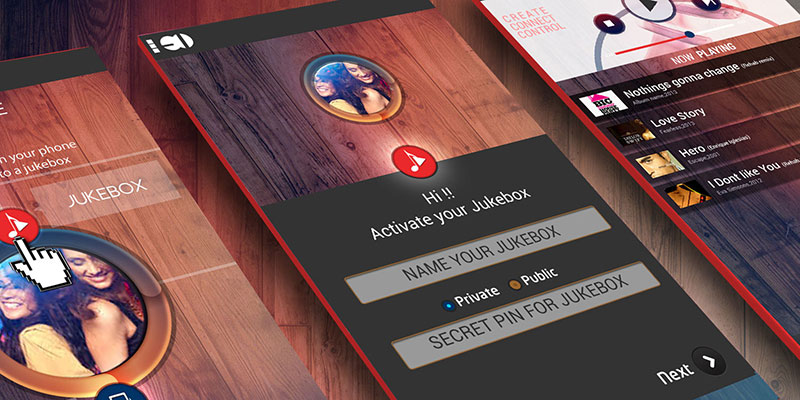 So you want to hear only some songs, not everything played by everyone in the next party. Well, Adonta Mobility Solutions, a new start-up in Mumbai, makes the app turn a smartphone into a jukebox by making a playlist with the songs in your mobile. Your friends can access it once they put in their signatures into your "jukebox" through the app.
The creators — Neha Behani (32) and Kumaran Mahendran (29) — stumbled on the idea after attending house parties. Neha explained that the idea struck them at a meeting, when people asked them to play songs, and shuffled phones around.
Jammup can be accessed through android phones. With Jammup, listeners can create a jukebox for parties and gatherings. It has two modes—Jukebox and Remote mode. Through the Jukebox mode the user plays songs from his mobile, while other listeners can link to his instrument. The remote mode uses the phone to manage other jukeboxes.
Isn't that a cool idea? Try it out in the next party.
What's new at WeRIndia.com