Rotimatic – The World's First Robotic Roti Maker made by Indians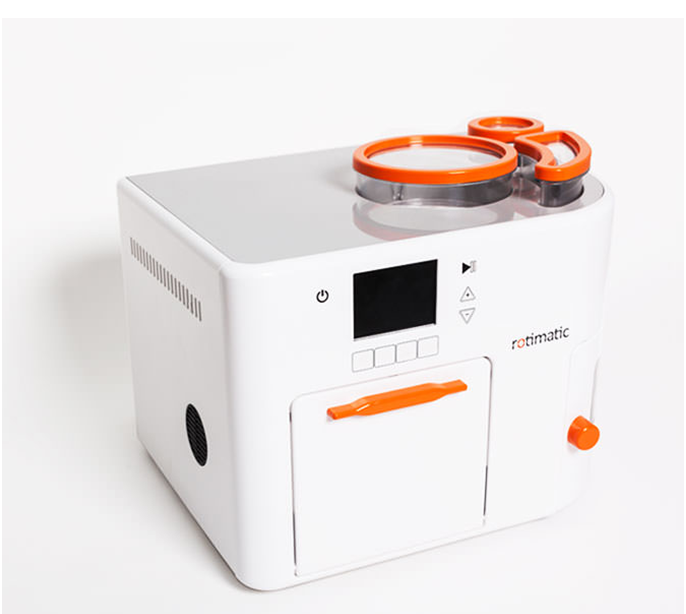 Rotimatic, the world's first robotic roti maker is developed with a dedication of more than six years by PranotiNagarkar and Rishi Israni, the co-founders of Zimplistic.
Rotimatic is different from the currently available roti makers in the market. First of all, it is the first fully automatic roti maker. Unlike other roti makers it is designed for home use as well as mass production.
The machine is equipped with 10 motors, 15 sensors and 300 other parts. It weighs 18kg and measures 40cm x 40cm x 45cm. It can produce 20 rotis in one go, at a rate of one roti per minute. Rotimatic produces fresh and healthy rotis. There are options for mixing chilli, turmeric, salt and other dry flavorings, controlling oil, thickness, and roast levels.
Rotimatic is working on perfecting its assembly line and awaiting U.S. certification. As soon as the company unveiled its YouTube product demo, the video went viral which in turn flooded their website with pre-orders. $5 million pre-sale orders are made as soon as Rotimatic started collecting orders on its website. The pre-order is offered at a discounted price of $599 in USA. It is expected to be launched by 2015 for retail customers at $999.
What's new at WeRIndia.com