Low cost PCR kits to detect COVID-19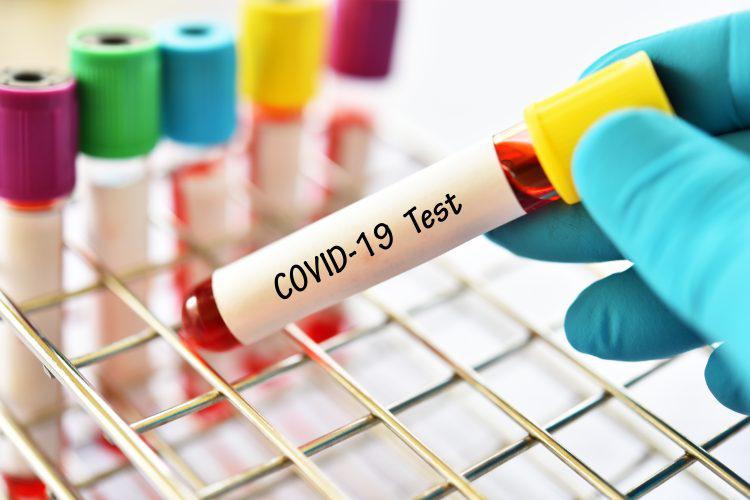 As the number of coronavirus cases is rising in the county, the need for testing infrastructure has increased. COVID-19 test kits are essential now. In this context, Pune-based molecular diagnostics startup Mylab made COVID-19 test kits.
They are named as Mylab PathoDetect COVID-19 Qualitative PCR kits. The Central Drugs Standard Control Organisation (CDSCO) approved these Made in India kits.
These kits are first to receive commercial approval from it. So far, the RT-PCR kits are being imported from Germany and Switzerland by the government.
Since the indigenously made kits have been approved, this will help avoid supply difficulties in the present situation.
The PCR kits are cheaper and would cost around one-fourth of the current procurement cost. The test is mainly based on PCR technology; hence, an early-stage infection can also be detected. Also, they are more accurate and faster.
The Drugs Controller General of India (DCGI) gave clearance to Mylab to manufacture the COVID-19 kits.
The kits are based on RT (Real-Time) PCR and around 5,000 instruments are in various labs across the country.
Few of them have involved research lab services while the remaining labs are using these instruments for patient diagnostics. Since it is the only instrument needed to use the kit and a significant number of instruments are available in the country, the kits can be easily used and more number of patients can be tested.
One kit can be used to test around 100 patients and the testing process takes around two-and-a-half hours which is quite lesser than the currently available test. Faster testing helps test more people. The company claims that the test kit has been developed within six weeks. It says that one lakh test kits can be manufactured within a week and can be scaled up further if required.
Image Reference: Biospectrumindia
What's new at WeRIndia.com