Feluda – Paper strip test for COVID-19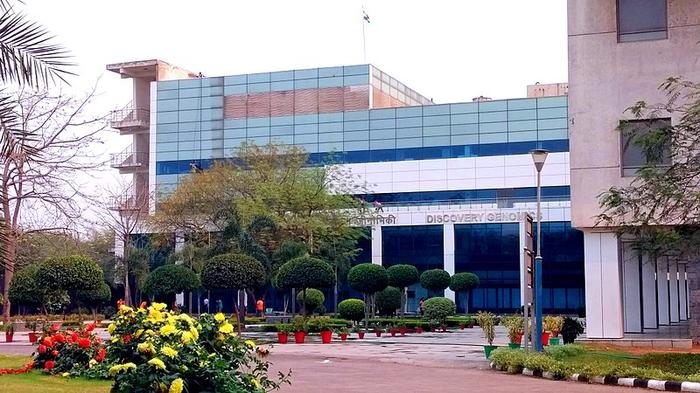 While the number of COVID- cases have been rising in the country, there is a need for fast and accurate diagnostic tools. Currently, RT-PCR is the most reliable test method for COVID-19, which consumes a lot of time.
In this situation, many people across the country are trying to develop various solutions for this. Two scientists, Souvik Maiti and Debojyoti Chakraborty from the Institute of Genomics and Integrative Biology (IGIB) developed a paper strip test to diagnose COVID-19.
Though the kit was developed five months ago, the Drug Controller General of India just approved it for a commercial launch.
The test kit will be launched soon by the Tata Group in association with the CSIR. The market price will be announced at that time.
Inspired by a fictitious character from Satyajit Ray's film, they named the test Feluda.
The Feluda test helps detect COVID-19 in just two hours. It uses the CRISPR (Clustered Regularly Interspaced Short Palindromic Repeats) technology.
The Feluda-CRISPR involves four steps. After collecting the nasal and throat swab samples from the patients, viral RNA is extracted.
It is then converted into DNA with the help of the PCR machine to amplify multiple copies of the DNA.
Chemicals are added to the CRISPR for a colourimetric reaction on the paper strip.
The last step involves immersing the paper strip in the Feluda mix. The Feluda mix has the Cas9 protein to bind to the DNA of the virus. The paper strip generates two lines if the result is positive for COVID-19 and one line for a negative result. This is just similar to that of a pregnancy test, but it is a nucleic acid test.
Unlike the RT-PCR test, Feluda test does not need huge machinery and skilled human resources. Furthermore, its accuracy is at par with RT-PCR with quicker turnaround time and easier use.
Image Credit: Singhprtk / CC BY-SA 4.0
Image Reference: https://commons.wikimedia.org/wiki/File:CSIR-IGIB,_South_Campus.jpg
Recent Posts

Rupali Kakade, a Pune woman turned into an

The income tax exemption for COVID treatment has

Meanwhile, a jewellery shop from Surat sells the
What's new at WeRIndia.com