Construction waste turned to products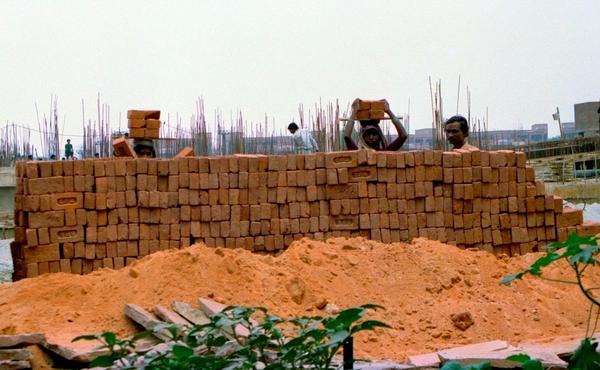 Many modern techniques and processes usually results in some form of waste. If this waste is not properly managed, then it can become quite a problem for environment. In the field of construction, there is also a lot of waste. However, a solution has been created in Indore.
Waste resulting from construction and demolition sites in Indore will soon be used for various products in an environment-friendly way. This would reduce the air pollution in the city and recycle a lot of waste.
This is a new initiative being taken in Indore. A processing facility is planned to be made in order to treat this waste. The facility is expected to start operations from November.
The waste treated in this facility will be used in making various products like bricks, pavers block, chairs, and other green products.
The initiative to start this plant is being done in a public-private partnership (PPP). An Ahmedabad-based agency got the tender for setting up the plant in the land provided by Indore Municipal Corporation (IMC) with a fee to them.
According to statistics, Indore gets 100 tonnes of construction and demolition waste every day. The facility will get about 75 tonnes of this waste by IMC every day. IMC will be collecting the debris from different sites which are under the corporation's limits.
The plant itself does not produce any waste discharge. The products made out of this waste will be certified as green and eco-friendly by Indian Green Building Council.
According to IMC's waste management consultant Asad Warsi, this is a first of its kind plant in the state. It results in many useful green products. The formalities regarding this initiative are almost completed and the work order will be given in around 15 days, says the consultant.
Construction waste causes around 10 per cent of air pollution, so this initiative can cause a significant reduce in it.
Image Reference: TheBetterIndia
What's new at WeRIndia.com