One Week Holidays for Banks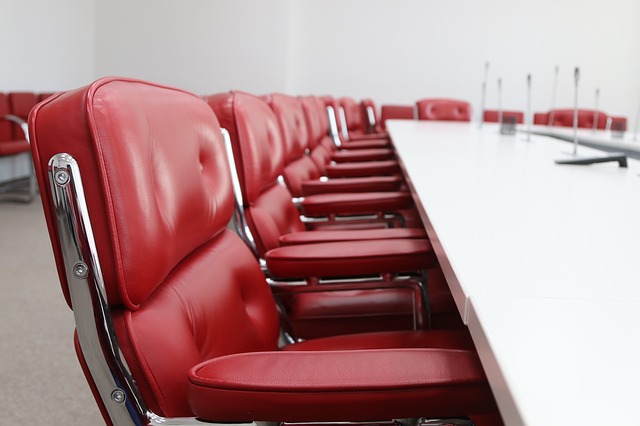 Can you imagine banks being non-working for a week? But this is going to happen this week. If you have any bank transactions finish them by today within the banking hours. Otherwise, you have to wait for almost a week. The financial transactions of all banks are going to be stopped for a week throughout the country due to half-yearly closing and festival holidays.
September 30 and October 1 are the half-yearly closing for the banks. Banks stop their services to their customers both these days to look after their half-yearly and other pending transactions. October 2 is a holiday due to the Gandhi Jayanthi and October 3 is a holiday due to Dasara festival. October 5 is Sunday and October 6 is a holiday on the occasion of Bakrid. Though October 4 is a working day which lies on Saturday, banks work for half-day.
So, we cannot expect the banks to perform their regular functions before October 7. Even on that day, it may take too much time due to heavy work that banks need to finish due to consecutive holidays. It may take longer time even if one that wants to finish bank transactions on September 29, as several people rush to banks to finish their transactions in a hurry before the consecutive holidays. Hence, it is better for the customers to withdraw enough money from ATMs, otherwise they may have to suffer due to lack of money in the festive season.
Foto di marinabridger da Pixabay(Free for Commercial Use)
Image Reference: https://pixabay.com/it/photos/bank-conference-hall-empy-space-3503690/
What's new at WeRIndia.com