MF Hussain's final 9 paintings on 'Indian Civilisation' on display in London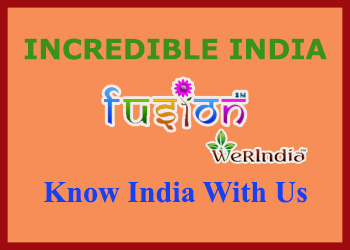 For the first time, the final nine paintings by celebrated Indian artist MF Husain (1915-2011) are on public display at London's Victoria and Albert Museum. The Indian Civilization series comprises eight monumental triptych paintings, each measuring 12×6 ft, commissioned in 2008 by Usha Mittal as a tribute to India's rich history. They capture the county's vibrant cities, colourful festivals, iconic figures and historical events.
Originally envisaged as a series of 96 panels, Husain was still working on the paintings at the time of his death in 2011. These imposing, large-scale artworks will be presented alongside a single painting of the Hindu god Ganesha, which serves as the symbolic beginning of the series.
MF Husain: Master of Modern Indian Painting will run till July 27, 2014 at the Victoria and Albert Museum. 
Recent Posts

The electronic pill is fixed with ingestible micro-sized

Satyajit and Ajinka Hangre from Maharashtra finished their

InterviewBit is a Pune based startup.
What's new at WeRIndia.com