The largest air evacuation in history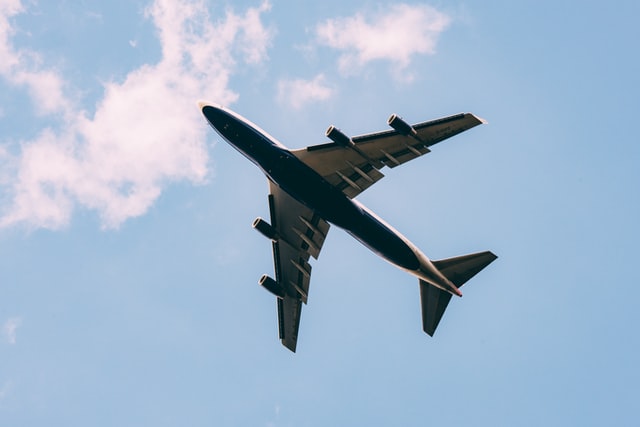 Let us take stroll through some past. Do you know that the largest air evacuation in history was done by India? That's right. During gulf war, thousands of Indians were stuck in Kuwait. The government of India managed to execute the largest air evacuation mission of the world. The entire mission lasted for over two months and over 1,70,000 Indians were evacuated.
The entire mission was carried out Air India. Yes, you heard it right. Even though their flights are known for delays, the national airline of India has executed the world's largest air evacuation. This happened in the year 1990.
A total of 488 flights were used to evacuate 1,70,000 Indians in just 59 days. This evacuation occurred when Saddam Hussain invaded Kuwait during the gulf war. The Iraqis took over the city in a few hours which left the entire country in a state of terror. The city also consisted of a significant Indian community.
The Indian government took responsibility immediately regarding the Indian community. This led to the largest evacuation ever. The evacuation was difficult because most people did not understand how bad the situation was. They were not ready to leave everything they worked for behind. The flights got delayed a lot because it was unpredictable when people would arrive. But at last the mission was successful and Air India was recognized by Guinness World Records.
Photo by Jordan Sanchez on Unsplash (Free for Commercial Use)
Image Reference: https://unsplash.com/photos/71hQxE-Sfvg
What's new at WeRIndia.com