Interesting facts about Union Budget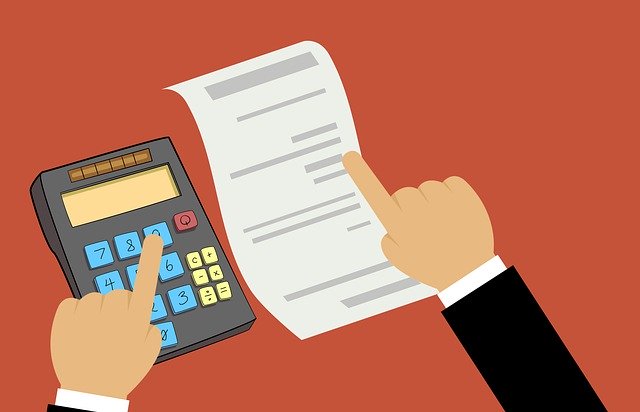 Today Finance Minister Arun Jaitley is going to present the Union Budget 2018-19 around noon. Here are some interesting budget facts:
RK Shanmukham Chetty presented the first Union Budget of independent India on November 26, 1947.
So far, 87 Budgets were presented from 1947.
Morarji Desai presented 10 Union Budgets, i.e. the maximum number of Budgets by a single president. Out of them eight are full Budgets and two are interim Budgets. P Chidambaram presented 9 union Budgets and Pranab Mukherjee presented 7 times. Pranab Mukherjee is the first Rajya Sabha Member to present the Budget in 1982-83.
Morarji Desai became the only finance minister to present the Union Budget on his birthday that is on February 29 for two times in 1964 and 1968.
Indira Gandhi was the only woman finance minister in the history of India to present the Budget while serving as the Prime Minister.
In 1991, two Union Budgets were presented. Yashwant Sinha presented the interim Budget in March and Manmohan Singh presented the full Budget in the month of July.
Three Prime Ministers, Jawaharlal Nehru, Indira Gandhi and Rajiv Gandhi presented the Union Budget in 1958-59, 1968-70 and 1986-87 respectively.
This is the fourth time for the current Finance Minister to present the Budget.
Budget used to be presented at 5:00 p.m. the last working day of February. But the practice was changed to be announced at 11:00 a.m. by Yashwant Sinha, the Finance Minister of BJP-led NDA Government.
P Chidambaram's Budget for the year 1997-98 was called the "Dream Budget" by media as it was a roadmap to economic reforms.
The Union Budget which was presented by Manmohan Singh in 1991 had the highest number of papers with 18,520 words. Whereas the smallest was prepared and presented by CD Deshmukh in 1952 with 4,454 words.
The Budget presentation is preceded by a Halwa ceremony.
Reference: NDTV, India Today, Hindustantimes, The Eenadu
Image by mohamed Hassan from Pixabay (Free for Commercial Use)
Image Reference: https://pixabay.com/illustrations/financial-analysis-accounting-4560047/
Recent Posts

From now, domestic airline passengers are allowed to

Here is a step-by-step guide to check your

Balakrishnan from Kasargod, Kerala, has been living on
What's new at WeRIndia.com