India to hold big yoga festival in China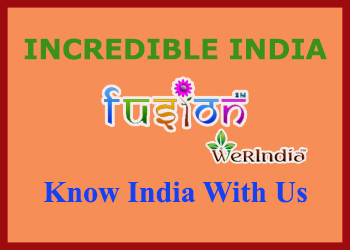 India will hold the biggest yoga festival in China next week where the iconic Indian spiritual and physical art form has become a rage with millions of health-conscious Chinese making it part of their routine.
More than 1,500 people are expected to take part in the yoga summit — the second such festival to be held in China in recent years — that will be held from July 7 to 12 at the picturesque city of Dali in Yunnan province.
Indian embassy and Indian Consulate in Guangzhou is organising the event as part of the ongoing year-long Glimpses of India festival being organised across China to expose the Chinese public to popular Indian ancient dance and art forms.
It is perhaps the biggest yoga meet ever, Indian consul-general in Gaungzhou K. Nagraj Naidu said. He said yoga has become hugely popular in China. The aim of this effort is to introduce enthusiasts to the masters of yoga and drive home that the art form is more spiritual than physical.
The Sangeet Natak Akadami dance troupe which is currently touring China is scheduled to perform at the festival.
Geeta S. Iyengar, daughter of the famous yoga guru B.K.S. Iyengar, along with 17 top yoga exponents would take part in the event. She will deliver lectures during the festival.
Former super model Yogi Cameron, who has become yoga and Ayurvedas medicine's one of the biggest ambassador around the world, will attend the event besides Deepika Mehta, who taught yoga to top film starts like Aishwarya Rai.
Recent Posts

Bodhisatva Ganesh Khanderao, a 12-year boy has been

Loquat removes phlegm effectively and soothes the respiratory

Nativ Chefs is a Nagpur based food delivery
What's new at WeRIndia.com