Facts about Vikalp Scheme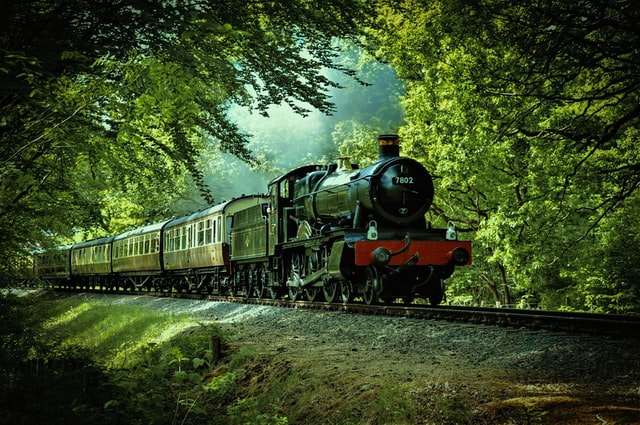 Indian Railways launched Vikalp Scheme for passengers in 2015.
It aimed to help passengers who have waitlisted tickets to get confirmed seats in alternate trains.
However, majority of passengers are not aware of the scheme.
Here are some important things or facts about the Vikalp Scheme:
Passengers will have to book their tickets through the IRCTC website to be eligible for Vikalp Scheme.

If their tickets are still waitlisted, i.e. are not confirmed after the preparation of the chart, then they will be informed through an SMS so that they can activate Vikalp option. Their new train, coach and berth numbers will be shared on the phone.

Passengers can choose Vikalp option to travel on another train or cancel the existing ticket. No extra charges are collected from passengers for this. However, if you upgrade to a higher class in the new train, then you have to pay the difference of fare.

The scheme is applicable in all trains and classes. The scheme once opted can't be changed.

The maximum number of seats that can be chosen under the Vikalp scheme is seven.

Passengers cannot board the original train after they have been provided alternative seats or berths on another train.

Passengers will have to pay the cancellation charges if they cancel the new train ticket after they get a reservation on it.

In order to opt for the Vikalp scheme, log on to the website and fill up the booking form for your ticket.

Then choose Vikalp scheme by ticking the box. Then a pop-up box will appear with the rules of Vikalp where you have to tick the 'I agree' box.

Then pay the ticket fare by going to the payment option.

Passengers should check their PNR status to know the seating accommodation on another train under this scheme.
They can know more information by calling 139 or through www.indianrail.gov.in.
Image Credit :- Photo by Denis Chick on Unsplash
Image Reference: https://unsplash.com/photos/Njq3Nz6-5rQ
What's new at WeRIndia.com