AP village offers milk free of cost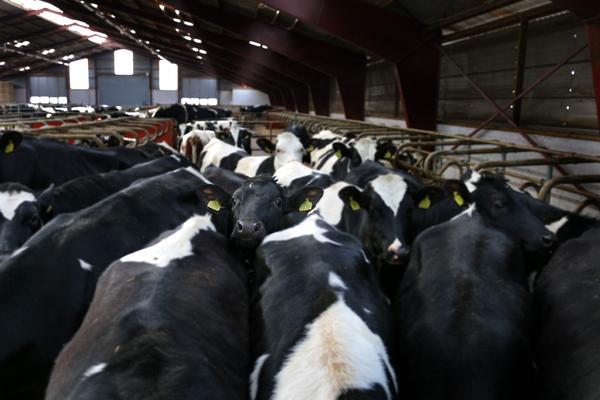 For many people, daily life does not start without milk. Either for coffee, tea or direct consumption, it is essential. People pay a premium price for quality milk. One litre of milk costs from ₹50 to ₹80 as per the quality. People pay even more for cow milk.
But, can you imagine getting milk free of cost in a village? There is a village in Andhra Pradesh where the milk is not sold. In fact, the villagers do not know the cost of milk per litre.
Ganjihalli village in the Kurnool district of Andhra Pradesh has 1,100 families with 4,750 people. They produce over 1,000 litres of milk daily. But, the villagers do not sell the milk but offer it for free.
The villagers have been practising a rule against selling the milk for several decades. Interestingly all villagers abide by this rule.
There is a story behind this rule or norm. Nearly four decades ago, there was a great man, Bade Saheb, in the village. A villager would offer free milk to this great man daily. However, one day his cow was dead, and he could not deliver the milk to the man. At that time, nobody in the village helped him provide milk for free. Then, the great man blessed the dead cow with new life.
He called all villagers and said that nobody should sell or buy the milk in the village from then. They should offer milk free to one another. Anybody disobeying the norm would end up with difficulties.
He also asked the villagers not to kill cows or ruin their fodder. That's how the tradition began. Since then, it has been continued in the village. As per the belief of the villagers, those who obeyed the word of the great man and followed it have been living happily, and those who disobeyed his advice faced financial hardships.
Image from Pxhere (Free for commercial use / CC0 Public Domain)
Image Reference: https://pxhere.com/en/photo/634829
What's new at WeRIndia.com