Union Budget 2022 Highlights for investors & taxpayers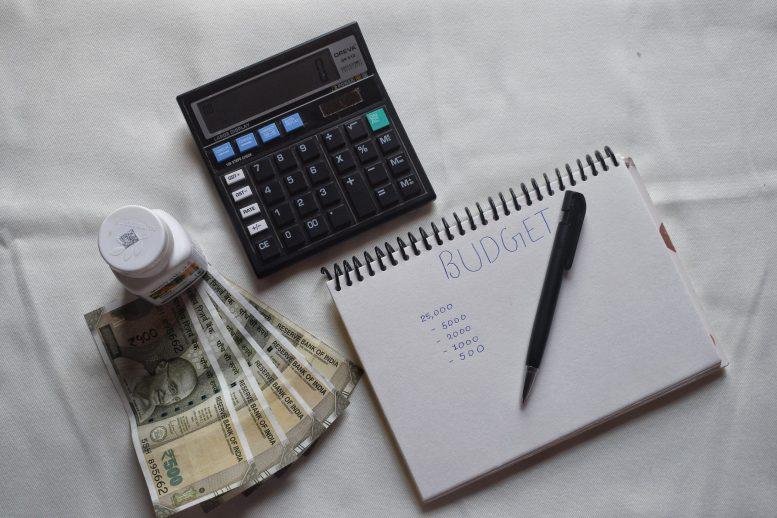 Yesterday Finance Minister Nirmala Sitharaman presented the Union Budget 2022-23 in the Parliament. It is the 10th Budget of the Modi government.
Here are the highlights of Union Budget 2022-23 for investors, corporates and taxpayers:
India's economic growth is expected to grow at 9.27 per cent in the financial year 2022, as per Finance Minister Nirmala Sitharaman.
There is no change in the existing income tax structure. However, the good news is that any amount received for the treatment of COVID-19 from an employer or any other source is non-taxable. Also, the amount received by a relative of Covid dead is not taxable up to ₹10 lakhs.
Taxpayers can now file their updated return within 2 years from the date of the applicable assessment year. They can pay additional tax, if any, in that period along with prescribed interest.
Now state government employees are eligible for a deduction of up to 14 per cent of their salary in the contribution of the employer to NPS.
Startups will be given tax deduction benefits on their complete profits. It is applicable to all startups incorporated by March 31, 2023.
From now, crypto investors have to pay tax on their income. Virtual digit assets will be taxed at 30%, even on gifting these assets. Except for the cost of acquisition, no other deduction will be allowed on this income. Besides, 1% TDS has to be paid on the purchase of virtual digital assets if it exceeds stipulated thresholds.
Surcharge on long-term capital gains (LTCG) has been capped at 15 per cent. It is all applicable to all assets. Hence, from now on, tax has to be paid on the sale of both listed and unlisted shares.
Clothes, cocoa beans, cut and polished diamonds, mobile phone chargers, camera lenses for cellphones etc., will become cheaper. On the other hand, umbrellas, imitation jewellery, earphones, headphones, single and multiple loudspeakers, solar cells, X-ray machines, some electronic toys etc., will become more expensive.
Image by Smriti Rai from Pixahive (Free for commercial use / CC0 Public Domain)
Image Reference: https://pixahive.com/photo/budget-money-and-accounting/
What's new at WeRIndia.com