Third wave of COVID-19 may peak in October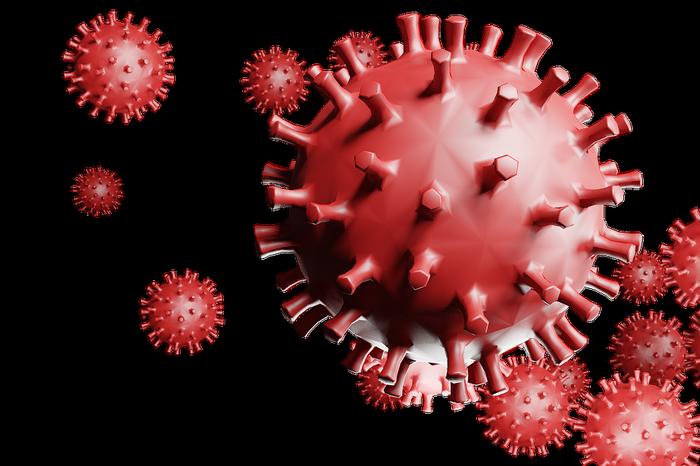 The number of COVID-19 cases is reducing in the country. However, experts warn about the third wave of COVID-19 in the coming months.
Niti Aayog estimated that there can be around 4-5 lakh coronavirus cases daily in September. Hence, VK Paul, the core member of Niti Aayog, alerted the central government and asked to keep ICU beds ready.
As per the recommendations of Niti Aayog, at least 2 lakh ICU beds are needed to meet the hospitalization needs of new infections. It also suggested keeping 1.2 lakh ICU beds with ventilators, 7 lakh non-ICU hospital beds, and 10 lakh COVID isolation care beds ready. The suggestions are based on the pattern of hospitalization in the second wave.
Meanwhile, the National Institute of Disaster Management (NIDM) and the Ministry of Home Affairs (MHA) said that the third wave could peak in October. An expert panel of the MHA submitted a report to the Prime Minister's Office (PMO).
As the COVID-19 may infect a large number of children, the report emphasized the need to improve pediatric facilities and equipment and the vaccination of children.
The report said that the situation might worsen in the coming months due to inadequate medical facilities and lagging vaccination. It suggested vaccinating children with comorbidities and disabilities.
However, some health experts feel that the effect of the third wave is likely to be negligible.  As per Prof Manindra Aggarwal, senior Scientist at IIT Kanpur, the third wave of COVID-19 may be negligible. He concluded it as per his mathematical model formula. He released a new study saying that vaccination reduced the risk of COVID-19 infection.
He quoted that some states like Bihar, Uttar Pradesh, and Delhi are becoming infection-free. As per his estimation, the number of cases in these states will reach the unit digit by October.
At the same time, there may be some slight infections in Northeastern and Southern states like Kerala, Tamil Nadu and Telangana. Hence, around 15,000 active cases may be reported till October.
Dr Arvind Rajvanshi, Executive Director – AIIMS, Rae Bareli, said that the third wave could be prevented by following COVID-19 appropriate behaviour. He asked people to be more cautious and continue following the COVID-19 protocol to avoid a new Covid wave.
Image by FrankundFrei from Pixabay (Free for commercial use)
Image Reference: https://pixabay.com/illustrations/covid-19-coronavirus-corona-virus-4996393/
What's new at WeRIndia.com