The root cause for Odisha train accident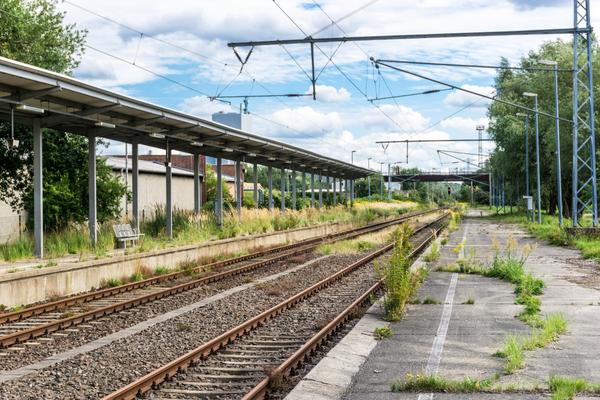 A devastating train accident occurred in Odisha on Friday, resulting in the tragic loss of around 300 lives and leaving several hundred injured.
Railway Minister Ashwini Vaishnaw has asserted that the accident was not caused by the Kavach anti-collision system, despite the subsequent debate surrounding it.
Vaishnaw attributed the root cause of the triple train disaster to a malfunction in the electronic interlocking system.
The railway safety commissioner has investigated the incident. The minister stated that the focus is currently on restoration efforts. However, the submission of the inquiry report is awaiting.
Electronic interlocking plays a crucial role in ensuring the safe movement of trains by controlling functions within a railway yard. It has evolved significantly from earlier un-interlocked and electro-mechanical systems to the present-day electronic interlocking.
This modern system offers several advantages. They are easy modification through software-based logic and built-in diagnostic tests that enhance reliability and minimize downtime during failures.
When the electronic interlocking system malfunctions, signals typically turn red as a fail-safe mechanism. External factors like human error or malfunctions can cause issues in the system.
A signalling expert from the Indian Railways explained that the setting of points on the loop line instead of the normal line would require human interference, as it deviates from the intended conditions.
Construction work in the vicinity, particularly related to the level crossing gate, is being examined as a potential factor, including cable faults or incorrect positioning of the points.
The Bahanaga Bazar railway station involved in the accident was equipped with electronic interlocking systems, as revealed by railway data.
However, it is important to investigate the construction activities and check for any cable faults or improper positioning of the points. The fail-safe nature of electronic interlocking means that red signals indicate a problem.
The Odisha train tragedy unfolded as three trains collided in succession, resulting in a devastating sequence of events.
The Bengaluru-Howrah Superfast Express, Shalimar-Chennai Central Coromandel Express, and a goods train were involved in the accident triggered by a derailment.
The focus now remains on understanding the exact sequence of events. These include whether the derailment occurred before or after the collision with the goods train.
This incident underscores the need to assess the functioning. It also emphasises the reliability of electronic interlocking systems to ensure the safety of railway operations.
The inquiry report will provide crucial insights into the causes and possible preventive measures to avert such accidents in the future.
Image from Pxhere (Free for commercial use / CC0 Public Domain)
Image Reference: https://pxhere.com/en/photo/622859
What's new at WeRIndia.com