No to import of animal-tested cosmetics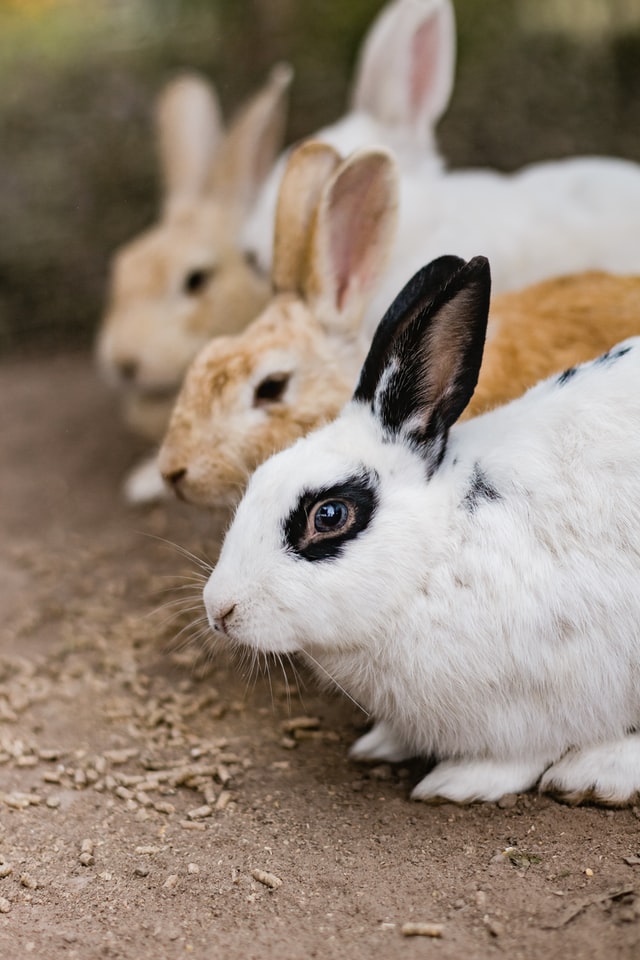 You know that your beauty products are safe, but animals on whom they were tested didn't know it till they were damaged!
At last, India has banned the import of cosmetics tested on animals, the first country in South Asia to do so. To make it work, there is a gap of 30 days for it to start, hence the import ban will begin from November 13.
Five months ago in June, the government banned experimenting on animals, and now the import of tested products have been banned.
The modified Drugs and Cosmetics Rules with the "dual ban", or stopping of testing and importing, has put India on par with the European Union and Israel. The government's gazette notification was disbursed by the Ministry of Health and Family Welfare.
India's chapter of the Humane Society International (HSI India), an arm of the global attempt to implement the ban, said that it makes us the "first cruelty-free cosmetics zone in South Asia and an example for other nations to follow". Alokparna Sengupta, HSI India's 'Be Cruelty Free' campaigns manager, agreed that the ban has been effected due to the compassion of our government, consumers and industry. If it is applied to all areas of product testing, it could be a defining moment in the modernization of India's "safety science".
The policy makers are lauded for having put India on the map as a country modernising its laboratories. It is not only the BJP, but also the UPA government that took the animal testing ban forward, by ruling it out for household products.
Many countries including Australia, Brazil, New Zealand, Taiwan and the United States have already introduced bills proposing national cosmetic animal test bans. The HSI said that their efforts have also helped China to ban compulsory animal testing for many domestically produced cosmetics.
Photo by Sincerely Media on Unsplash(Free for Commercial Use)
Image Reference: https://unsplash.com/photos/WfCEu02YBYs
What's new at WeRIndia.com